Joe McNally Workshop in Europe by Liza Politi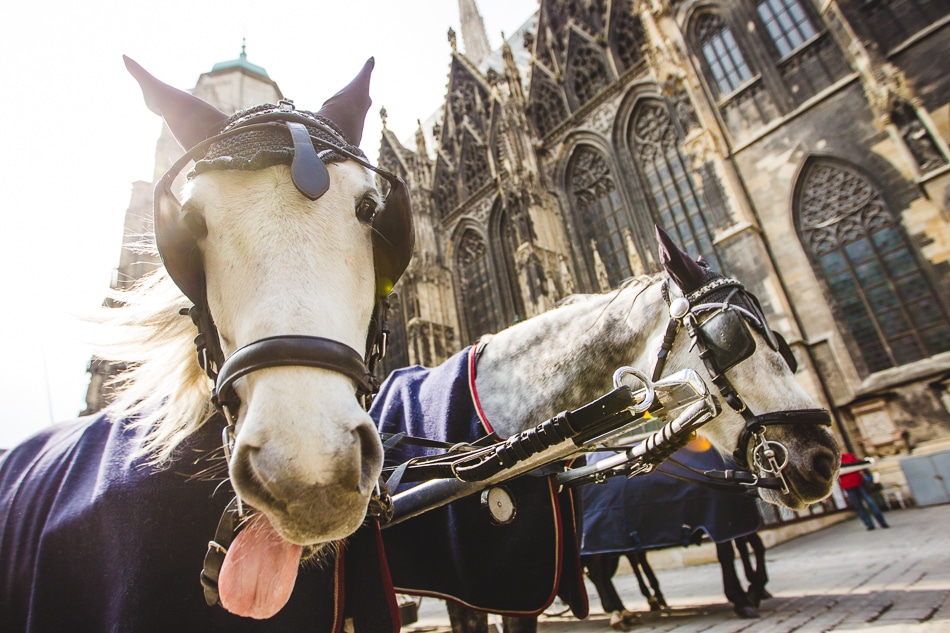 It all began with a small book with the title "The Moment it Klicks". I bought it some years ago. And it was written by a man named "Joe McNally". A man full with 35 years of experience and famous for his work in National Geographic and TIME. This book changed my way of seeing and photography.
It is all about light in photography
I love to watch pictures from very good photographers all over the world. And someday I clicked through the bestseller-list of Amazon.de where I found Joe McNally's book. I ordered it and read it in 2 days.
Joe write his books in a way that it is funny and informativ in one way. He also runs a very frequented Blog with tons of information. Joe is just a legend to many and he was named in the top 100 Most Important people of photography and he is also the #1 of the most inspiring Photographers 2014.
Meanwhile he also wrote some other books which are also in the bestseller-list of Amazon. But what is the thing he is writing and talking about? It is all about light, seeing light or making your own interesting light with flashes.
Speedflashes for the world
Joe McNally is very well known for his huuuge knowledge about dealing with Speedlights in perfection. When you sit next to him, you recognize, that his mind is alway full of pictures and ideas. He did so many great pictures for "National Geographic" and "TIME". He also did the last marketing Campaign of the Nikon D4-Camera. Why? Because he is just one of the best photographers in the world.
And than Joe McNally came to my Hometown Vienna
I read through his blog very often. And someday I recognized that he plans to come to Europe. Especially to Vienna and Prague. And that was my turn now. I wrote to Liza Poloti - who works with National Geographic and who organized this photo trip in Europe – that I would love to be part of this experience. That's how it came that I could finally meet him in person last Sunday here in Vienna. I enjoyed the time with him and all the other guys from all over the world very much. Going out and shoot. Come back and discuss about the pictures. Many lessons about flash photography and how he did his famous pictures. A week full of joy and information.
Behind the scenes
All these pictures were shooted during the last workshop week. If you want to see some behind the scenes – impressions come this way.
On this way I want to say thank you to the organization by Liza and also to Joe McNally and his great first assistant Cali. It was such a pleasure to share a week with you! I hope our ways are crossing again in the near future. All the best from Vienna.
Roland