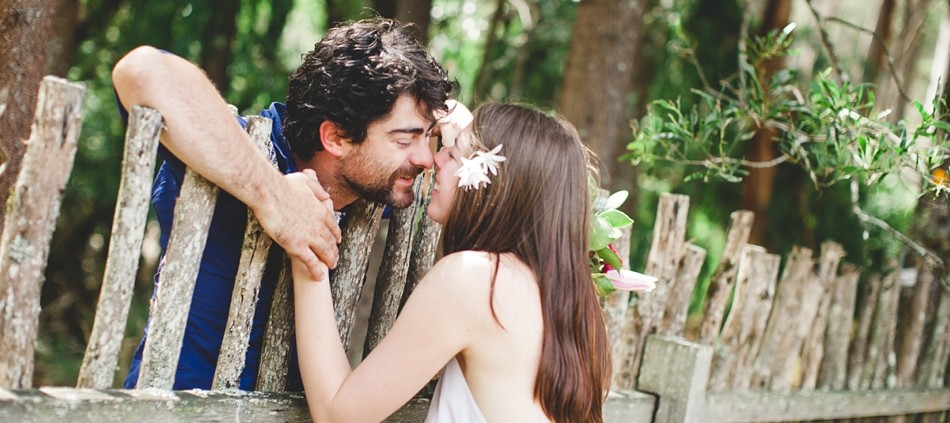 Celebrating a wedding in Melbourne – Australia.
We met a lot of very nice people during our trip through Australia and New Zealand, but Clara & Sam's wedding was one of the best experiences on our journey. It wasn't a conventional wedding, it was a 5-day-weddingfest in the outbacks of Melbourne.This is our first english blog-post because lots of the wedding guests (from Australia and New Zealand) asked us where they can see the pictures afterwards. Of course it is not the best english text you've ever read but I hope it is understandable.
How Clara met Sam
For those of you who haven't heard Clara & Sam's lovestory yet a short summary: Clara met Sam when she was in Australia for one year after studying photography in Vienna. Actually she met his mother first, she stayed with them for a while when she was travelling alone in Australia. So it was love before first sight, because they heard stories of each other and met first in alice springs at a motorbike race. From that moment everything was clear, but Clara went on travelling around. But when she had a car accident she flew to Melbourne to Sam's place where she spent the last two months of her year in Australia. There they were getting to know each other better and the love grew. When Clara had to go back to Austria, Sam followed her shortly but only for a month. Clara decided then to emigrate to Melbourne, so that they can have a common future.
Clara & Sam visited us in Vienna nearly a year ago and some months later they were getting married in Australia. It was an very intimate wedding with just the two of them, two witnesses and a registrar of course. Then we were sure: Clara and Sam take it seriously and Clara will not be a our Neighbour in Vienna any more. After a while a very nice wedding-invitation arrived us for the "official" wedding. Our first thought was, that we would love to join this wedding in this beautiful country. At this time it was also clear, that it won't be a traditional weddingfest. We would be part of a very very special wedding if we would do the journey.
So we told Clara that it would be a pleasure for us to come and she asked us if we could take the pictures. Guess what: Yes, of course we'd love to do.
The continuation of the story you all know. Our plane left in Vienna on 27th of December 2011. Then we stayed for one week at Clara and Sams House and went further to New Zealand to have one of the best times in our live. We came back to Melbourne one week before the wedding and we rent another campervan in Australia to do a roadtrip at the Great Ocean Road before the weddingfest. The Blogpost about the Great Ocean Road is nearly to come.
Lets get the party started
On Thursday midday we returned our very small van and were picked up by Clara and her family to go to Camp Sokil, also near the Great Ocean Road, where the weddingfest took place. It is a very nice camp in the middle of nowhere. Yes this was our first overnight (in a nice room by the way) in the real outback of Australia. But before we went sleeping we had a lot of fun with Claras family and the best friends from Clara and Sam.
On our second day the weather was still ok but not very sunny. The clouds got more and more and it startet raining in the night. This was not a good sign because the next day was the day of the wedding ceremony. But we all hoped the best.
We were enjoying the day and played our new favorite game called "stumps". This will be one of the coolest things we can bring home to Austria. It is a very nice game up to 6 persons just with a few wood-stumps. On Friday afternoon Sam's family arrived and also a lot of other good friends of them. This day was also the day for the preparations for the wedding ceremony and all of the friends and family were helping, in the kitchen and otherwise. It was a very interactive wedding and great to see that everyone was an important part of this fest.
The wedding day
On the "wedding-day" the weather appears not from the best side. Actually it was hard rain and we had just a few minutes without rain. But the plan was to do the ceremony outside, next to a very nice natural pool. And so we waited if the rain will make a short break. In the meanwhile Dani and I took some pictures from the getting-ready tasks from Clara and also from the whole party-society.
When the registrar arrived the rain stopped for some minutes and all of us ran to the pool for the ceremony. Before that we drank some Champaign and waited for the beautiful bride and her dad. Claras dress was handmade from her grandma who also did the long journey from Austria to Australia to join this very special weddingfest. We have never had a shorter ceremony and unfortunately the rain started again and everybody got very wet. When changing rings (again) Clara and Sam said a self-written poem which was very moving and at the end their parents also said a poem. Afterwards Clara and Sam ran through the present people and jumped on a motorbike to ride "their new common way". Everybody was very surprised and it was also a little bit funny because the motorbike didn't start because of battery and Dave had to push them.
At the banquet we saw a beautiful movie with best wishes from Claras family in Austria and very touching speeches from the dads. The relatives in Austria would love to come to the wedding but it was not possible for all of them to arrange such a long journey. So the videomessage was a very good way to send their personal message to Clara and Sam. After that the wedding party lasts until late night and everybody had a lot of fun.
Sunday was a very relaxing day. We could sleep longer and after the breakfast (at midday) we did the couple-shooting with Clara and Sam. Yes the sun was back and this shooting wasn't really possible on Saturday. And hey, when has a photographer the chance to choose the sunniest day for such a shooting?
We just love the results from this shooting. The couple was so relaxed and natural, and you can simply see the love between them.
Sam and Clara you are such a great couple! We had a blast at the shooting with you. An awesome couple, a sunny day and 2 minibikes next to the breath-taking nature…what should I say?
The rest of the day we improved our "stumps-skills" and we also picked out some of the thousands of images from the past days. This best of selection were shown with a beamer to the guests in the evening. The pictureshow was accompanied by a really awesome live-vocal-music from sam's sister. It was such a moving event for me to see the couple, Claras sister Verena and some other people with tears in the eyes when they were watching our pictures. That's the best feedback you can get as a photographer. Thank you all guys!!! But we are also very happy about feedback in form of comments.
On Monday we had to leave because we booked another campingvan in Melbourne to finish our journey with a coastal-roadtrip to Sydney. Thanks once again to Eddie who gave us a lift directly to the Van-Pickup-station!
Dear Clara and Sam, we wish you once again all the best, it was a pleasure and honor for us to take all these pictures and movie clips for you. So you will always have access to all the lovely and funny memories of YOUR most beautiful days in your live!!
Thanks again to all the nice people we met during the festival. We can say that we now have some new friends on a continent which is far, far away. (If somebody needs a wedding photographer – just send us a message).
Love, Roland & Dani
P.S. We are also very proud that we can present you a short wedding-movie. On the last evening Dani and I had the possibility to show some of the best pictures via beamer to the wedding guests – relatives and friends from Clara and Sam. You can see the emotional reaction of this show in the black/white scenes.
At the bottom line I have to thank Ed and Jessie Bettega and also Christoph Pöll (chrisp): Jessie, a sister of the groom and her father Ed played fabulous music during our slideshow in Melbourne. It was such a great acoustic experience, that I asked them if they could record their songs and send it through to Austria. And as you will hear: they did it. And they did it really great! The second song is called Clam United, and Jessie wrote this song especially for Clara and Sam for their wedding. We think she did a great job, we just love this song. Thank you both for your input.
I want also say thank you to Chrisi, he did a really great job with editing this movie. You couldn't imagine how much videoclips Dani and I produced during this wedding… and Chrisi produced this final clip, although he wasn't even there. Thank you too!
And now I would say it was a great pleasure to : let's join the show!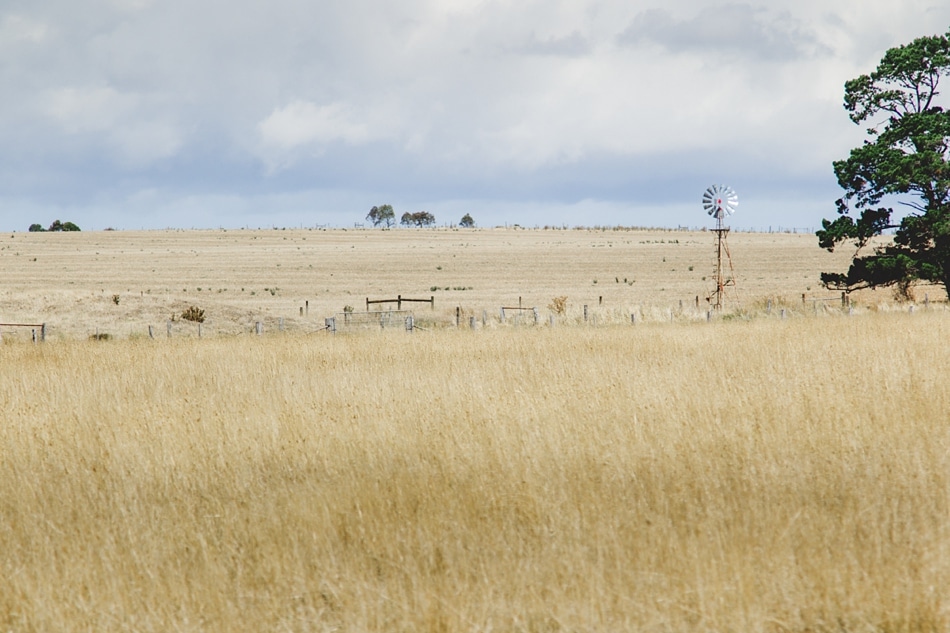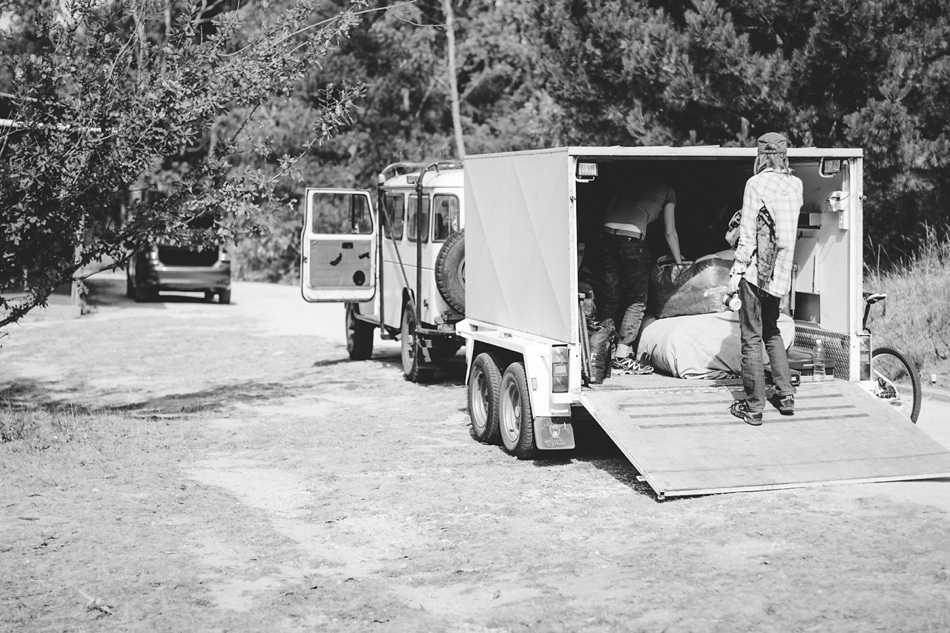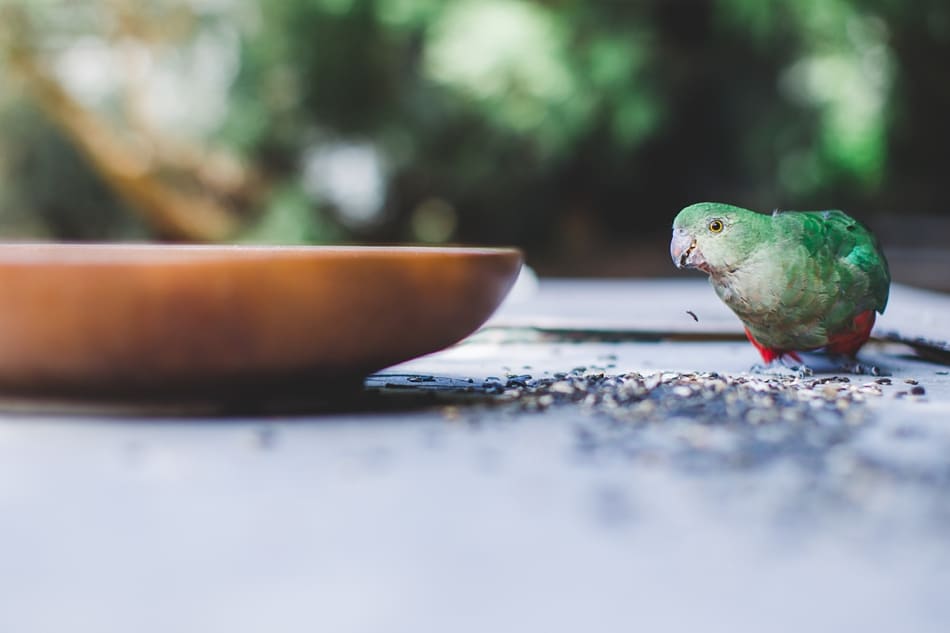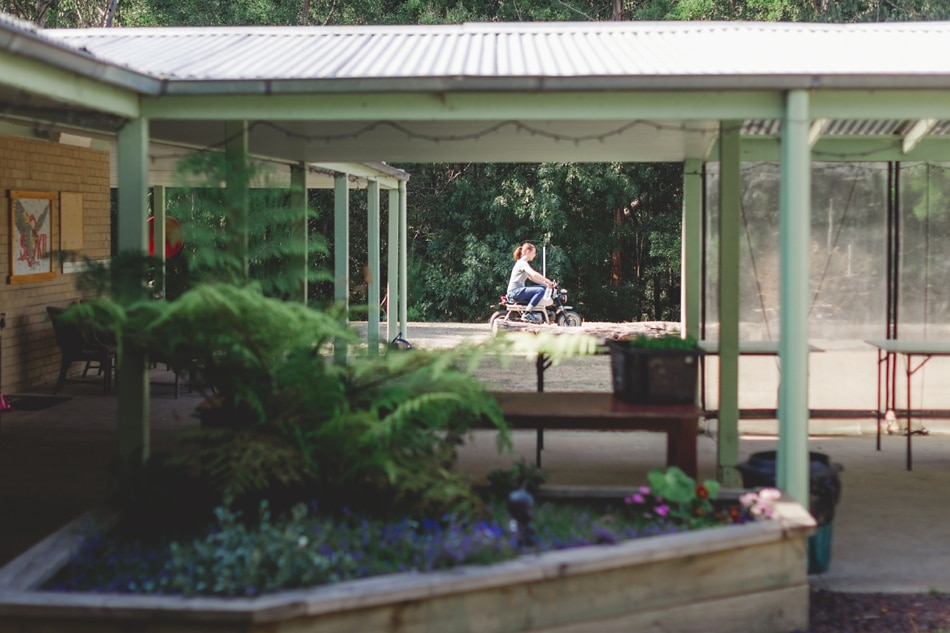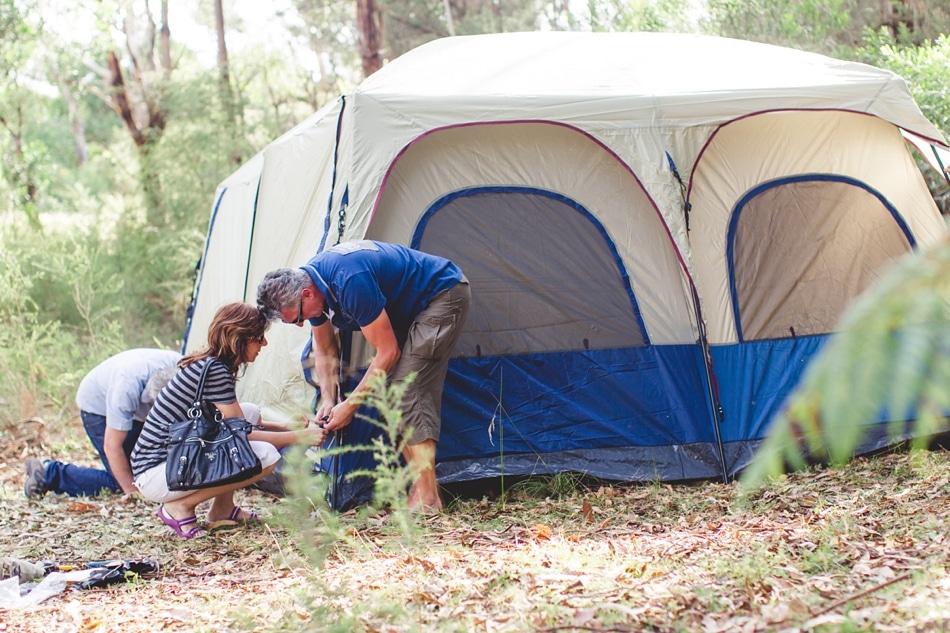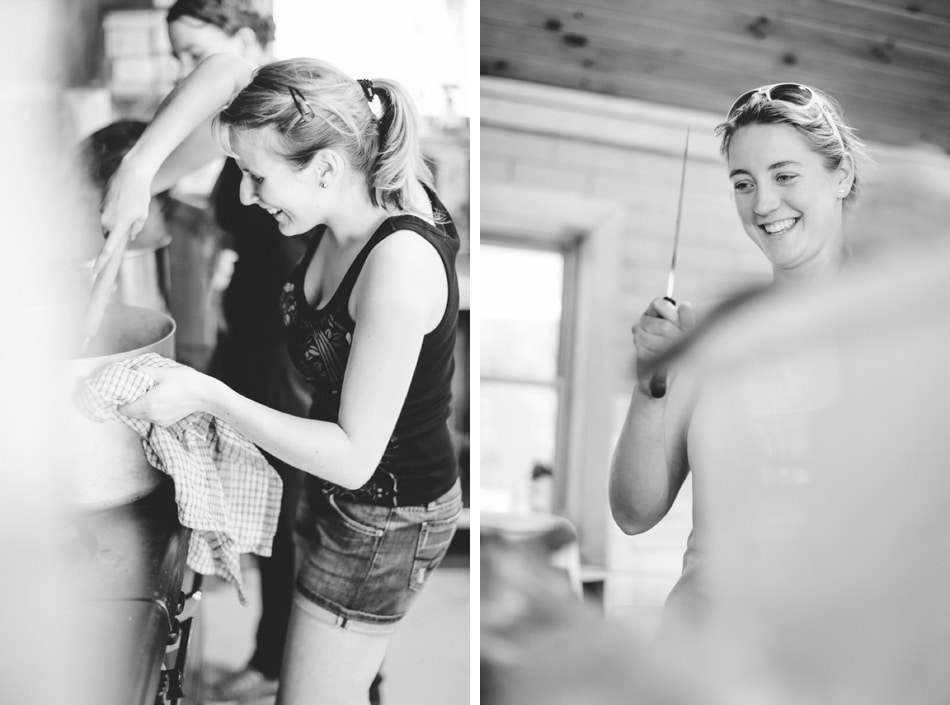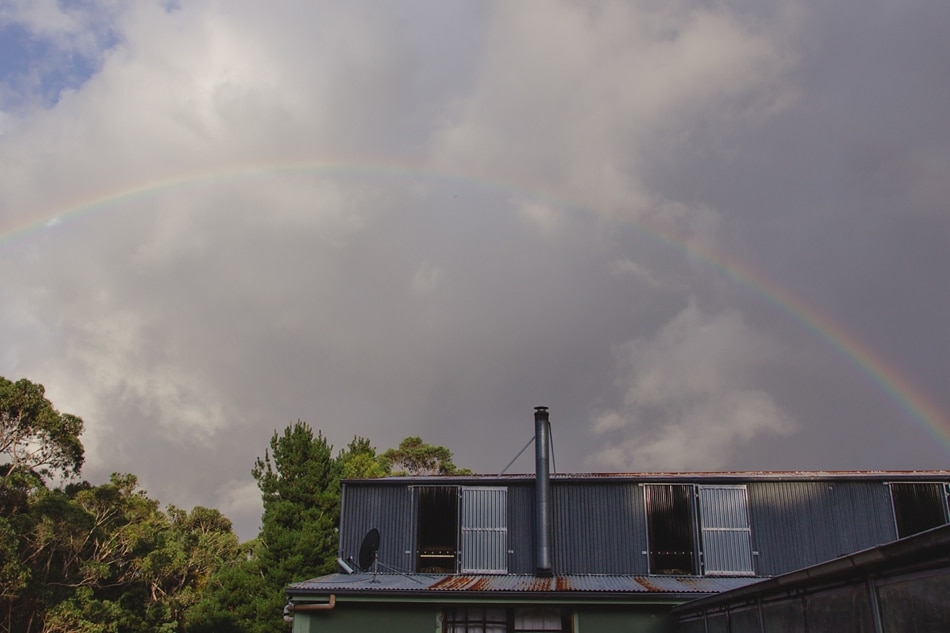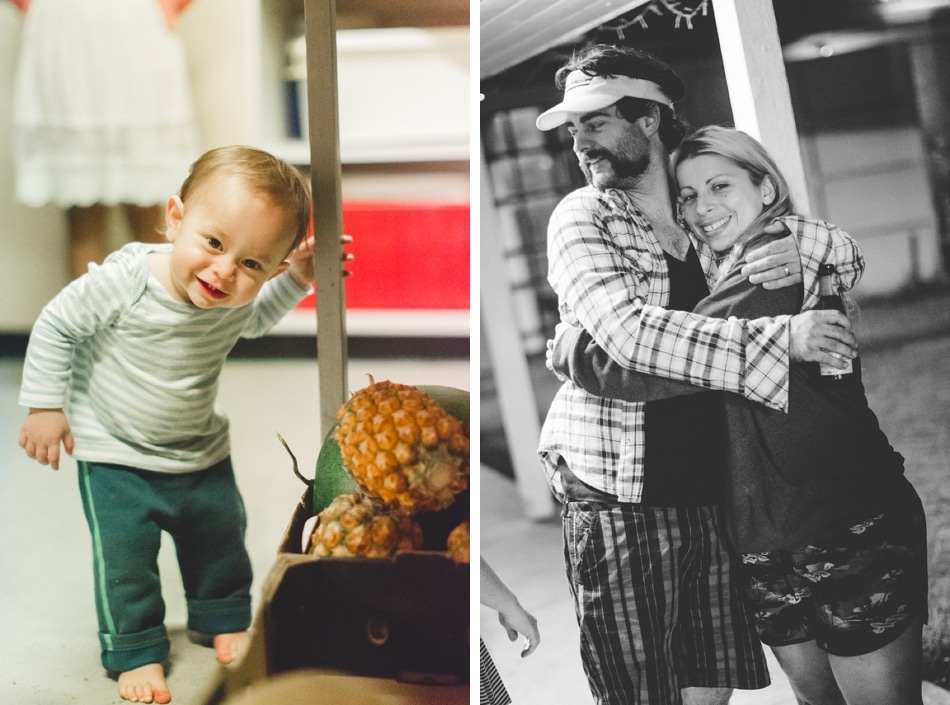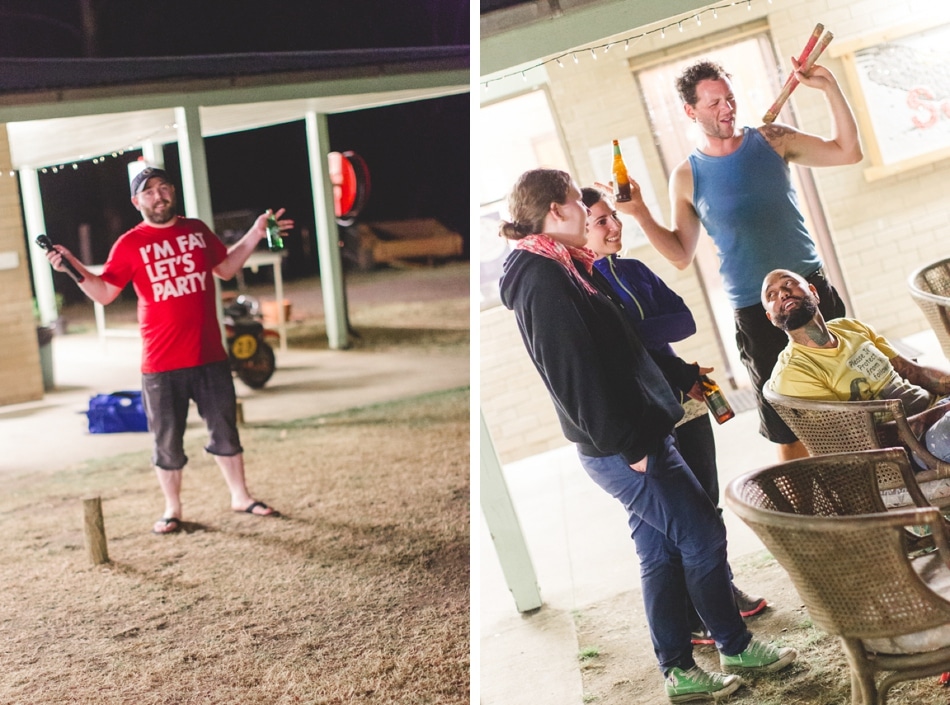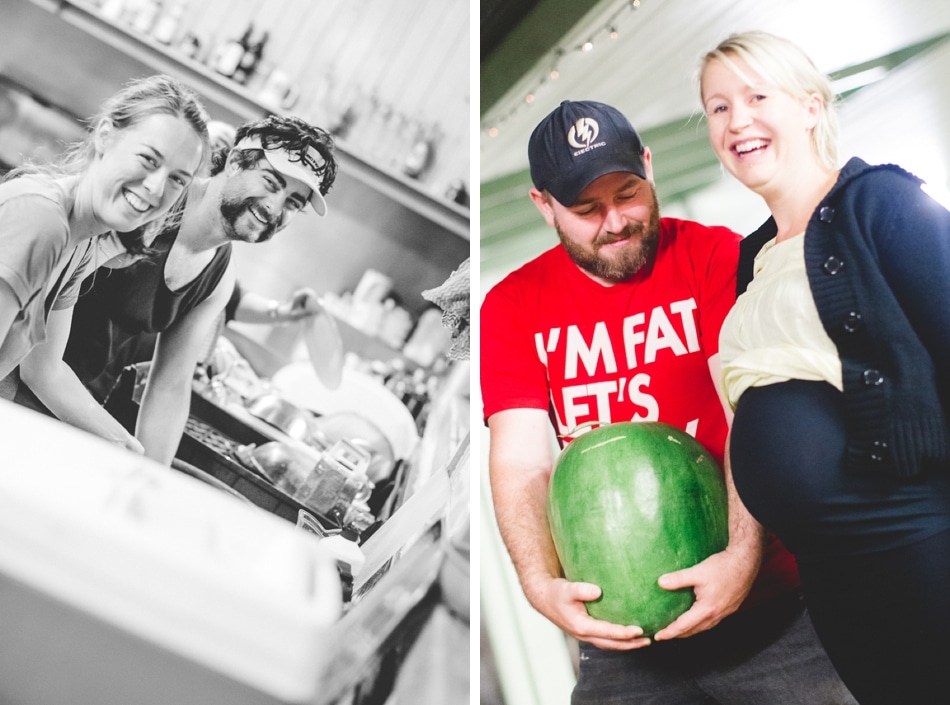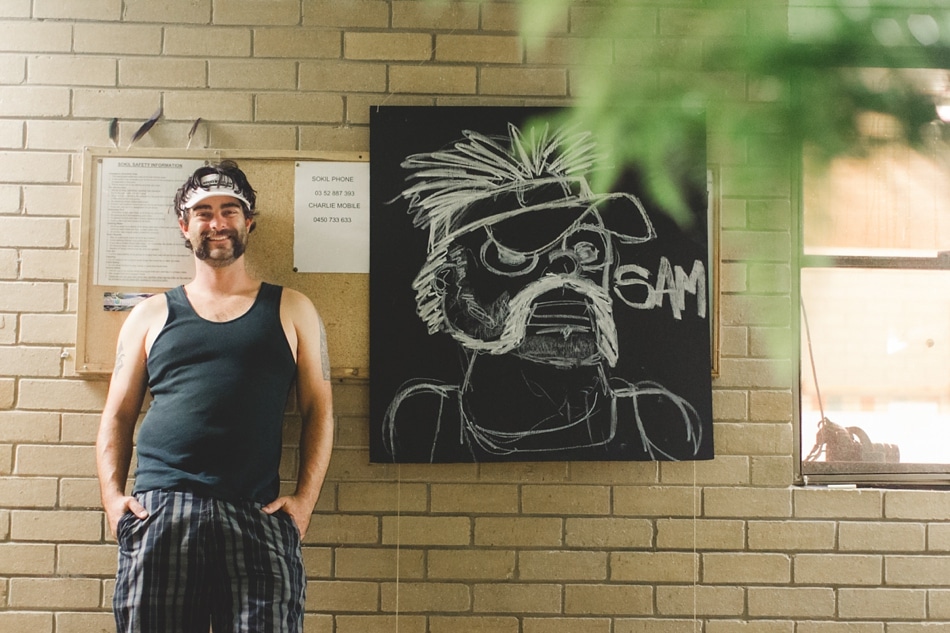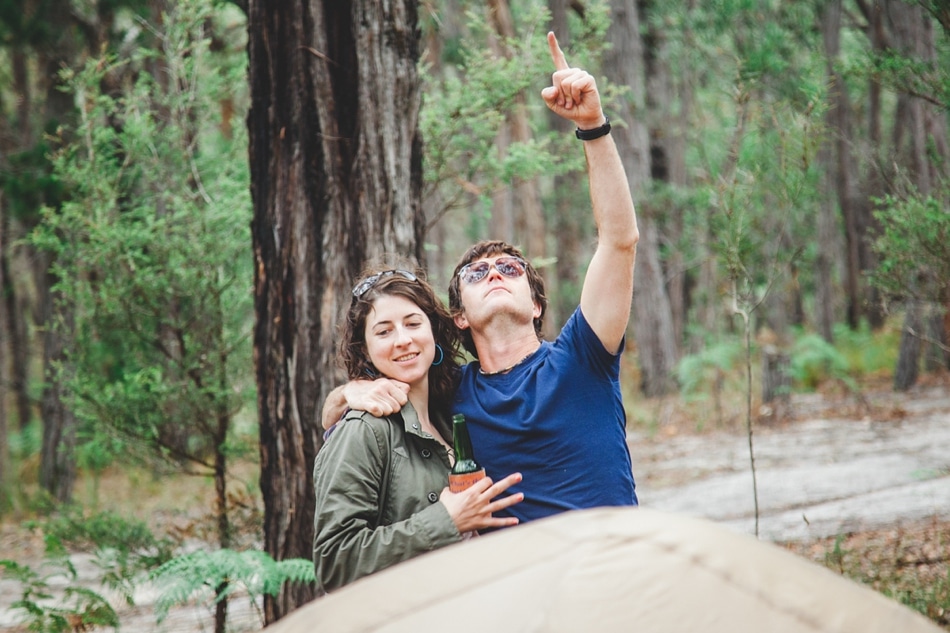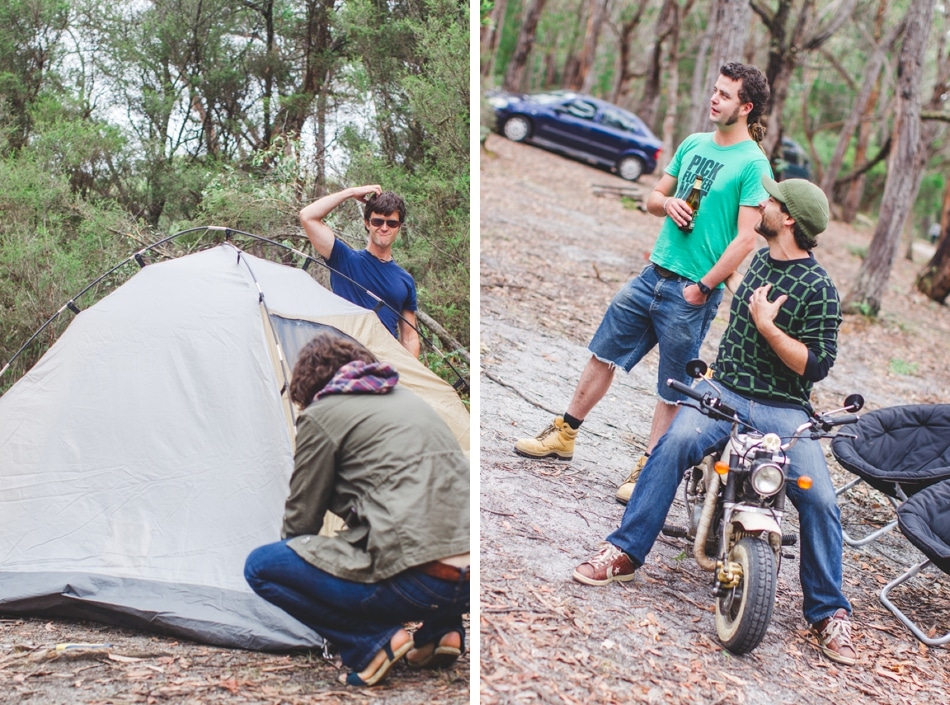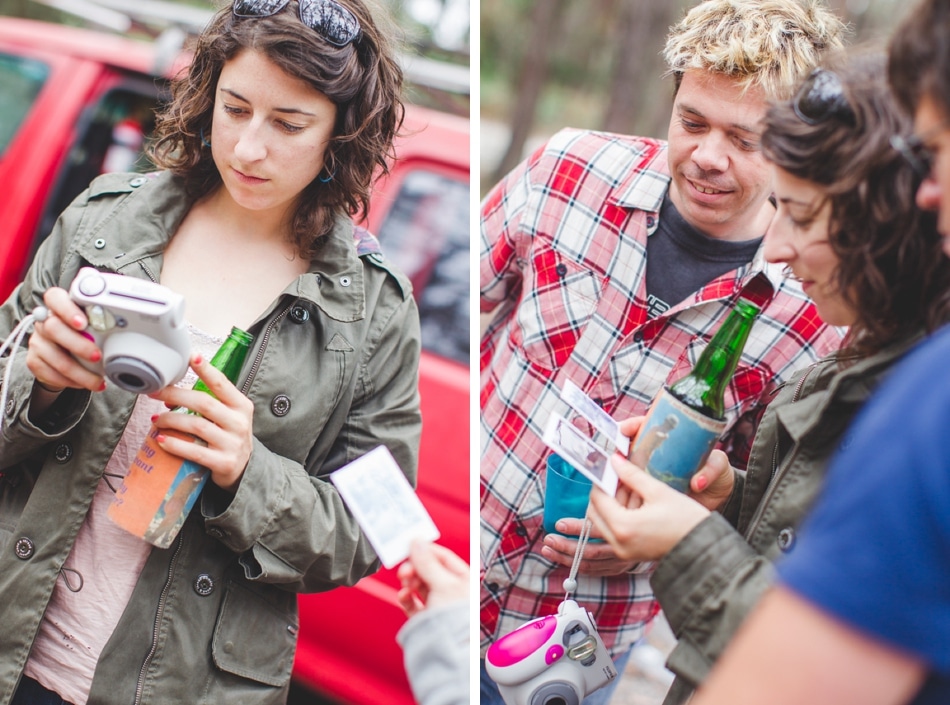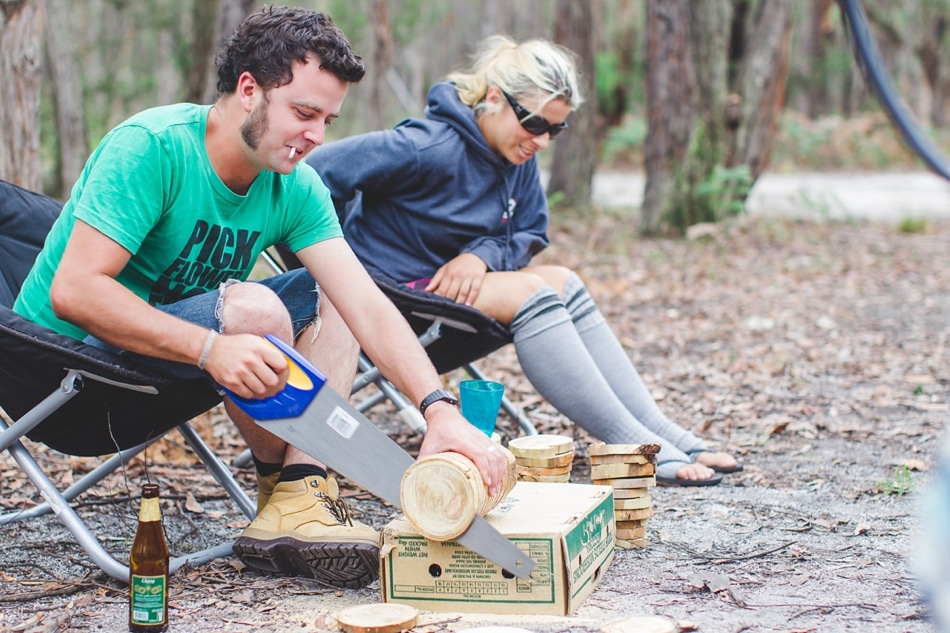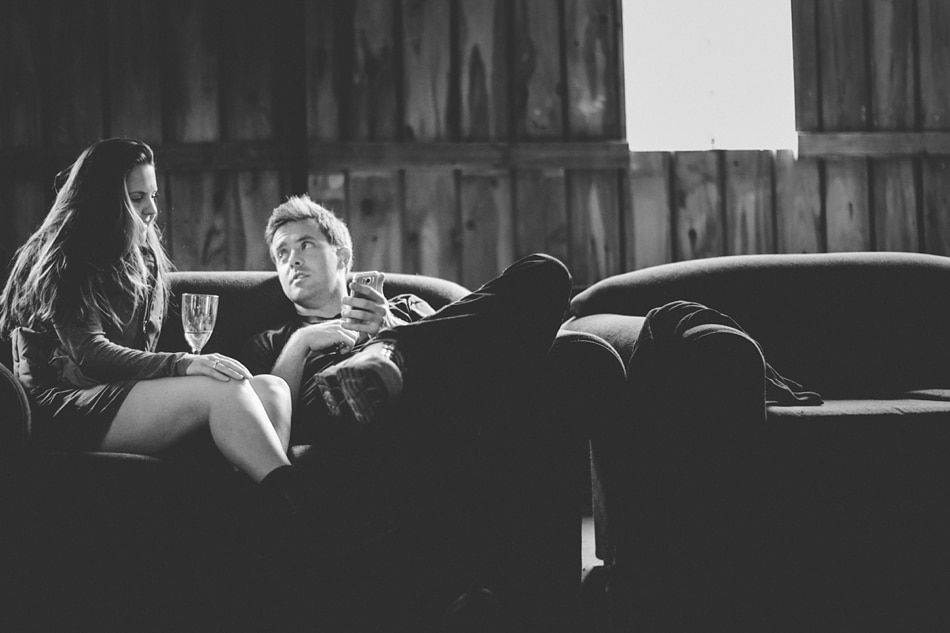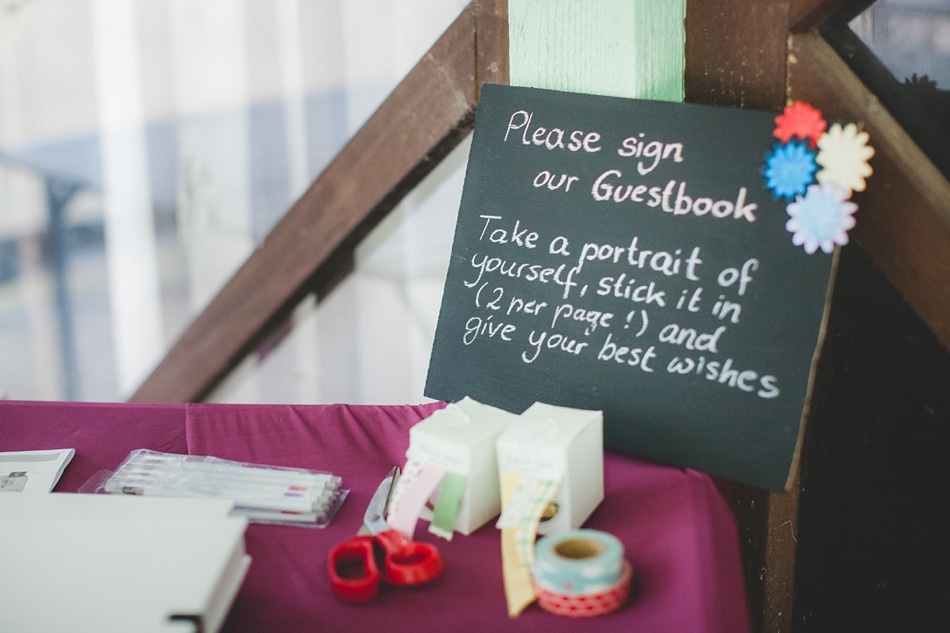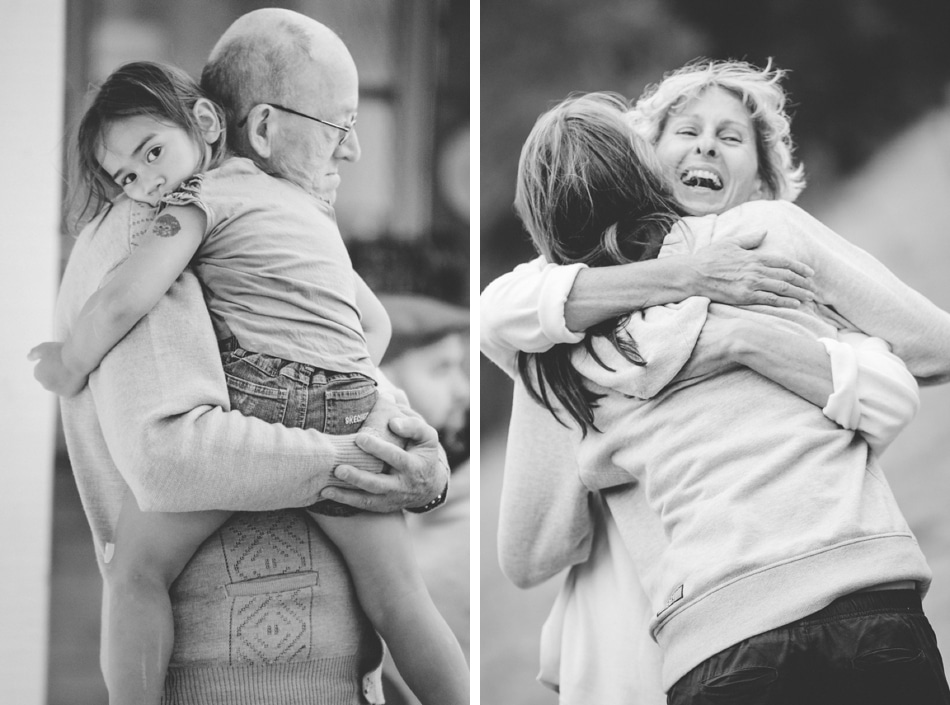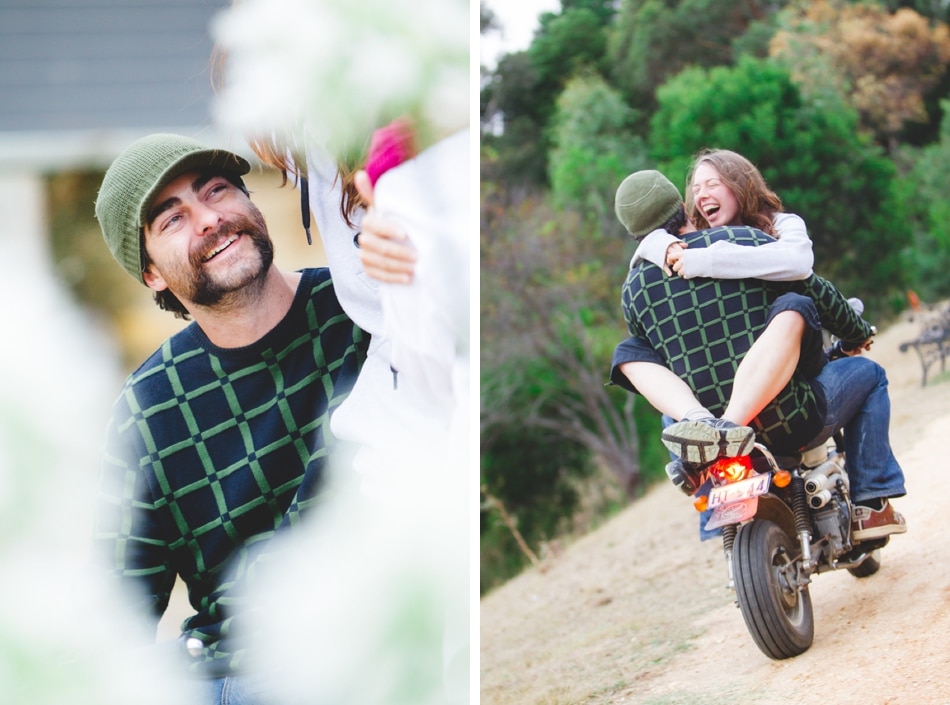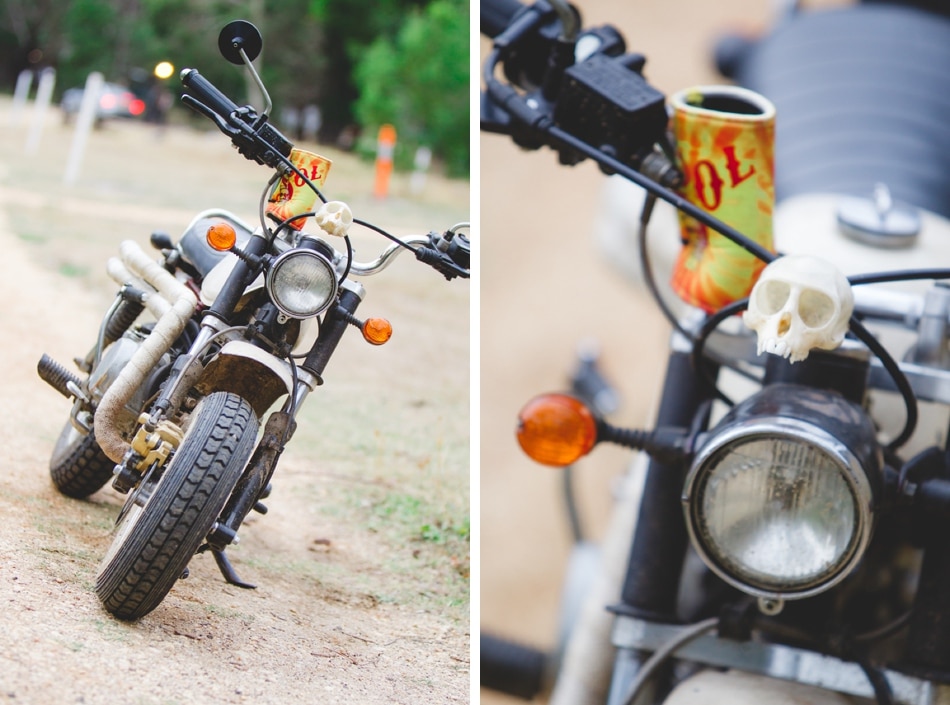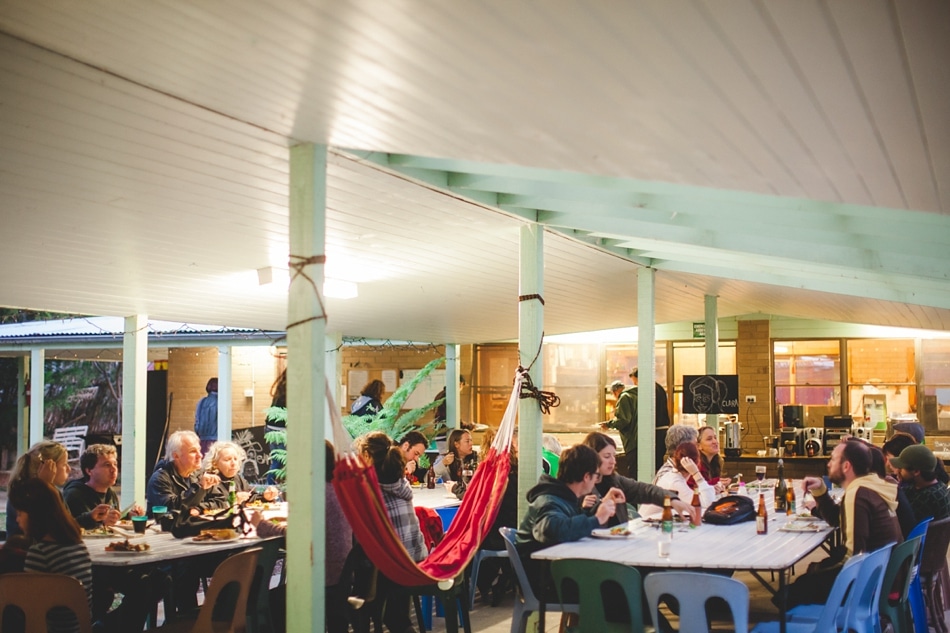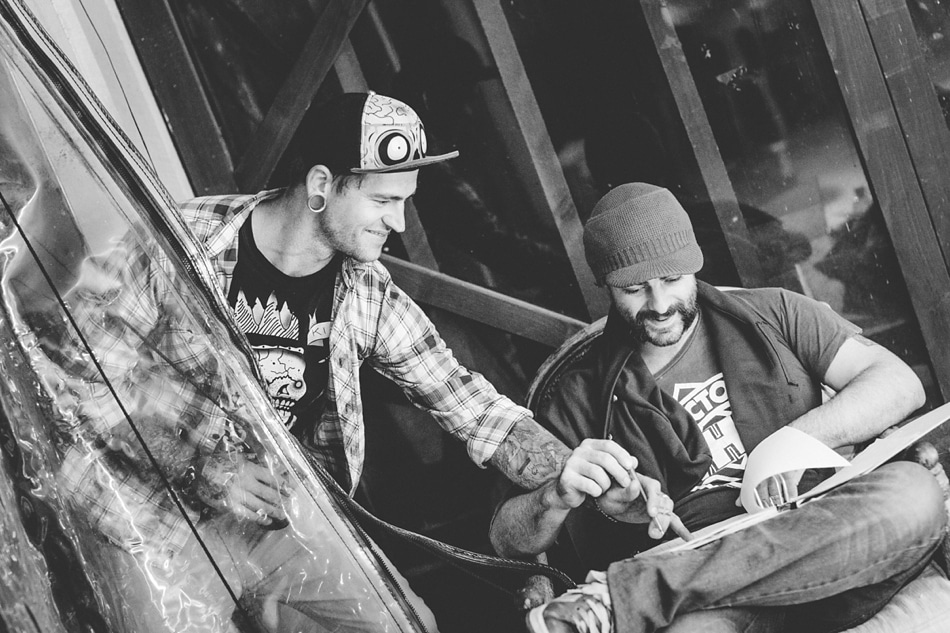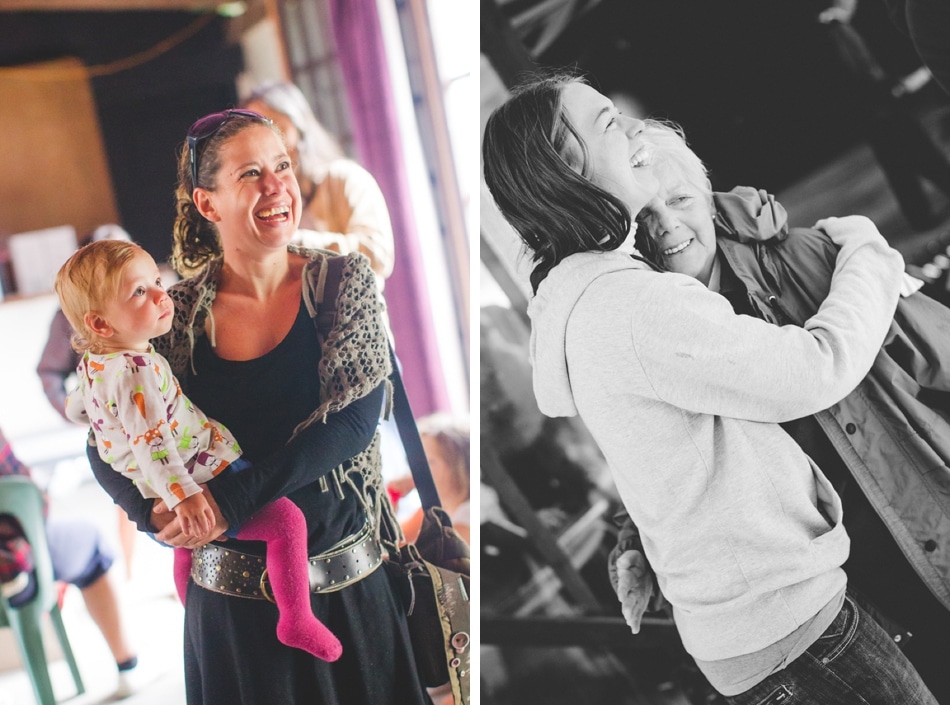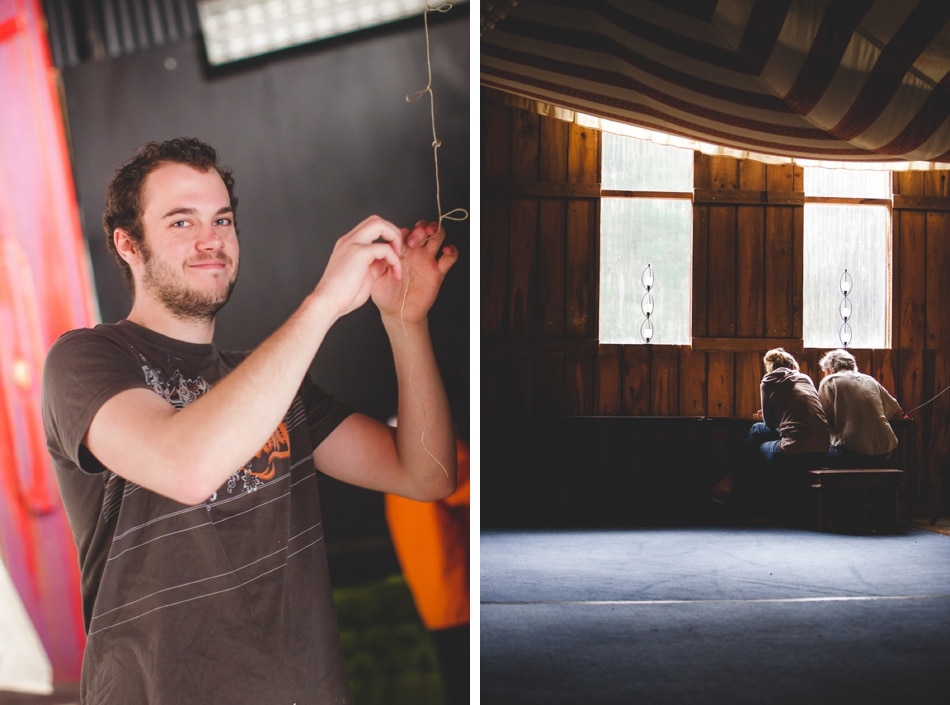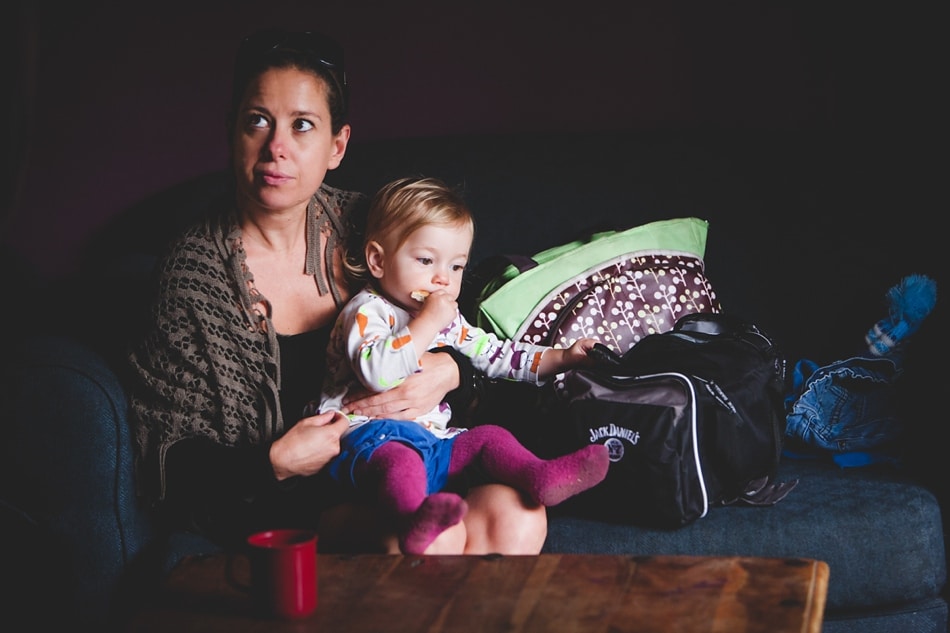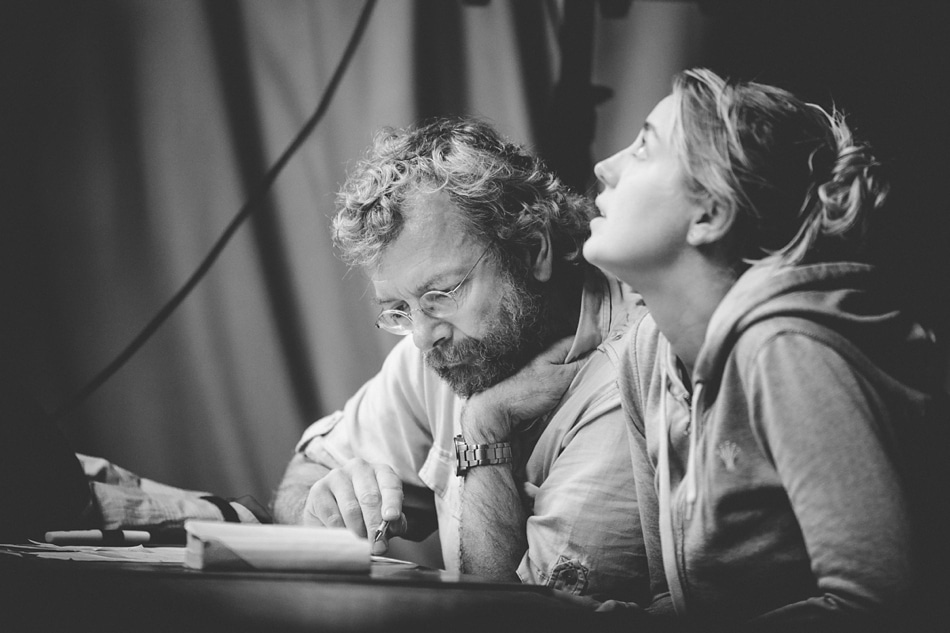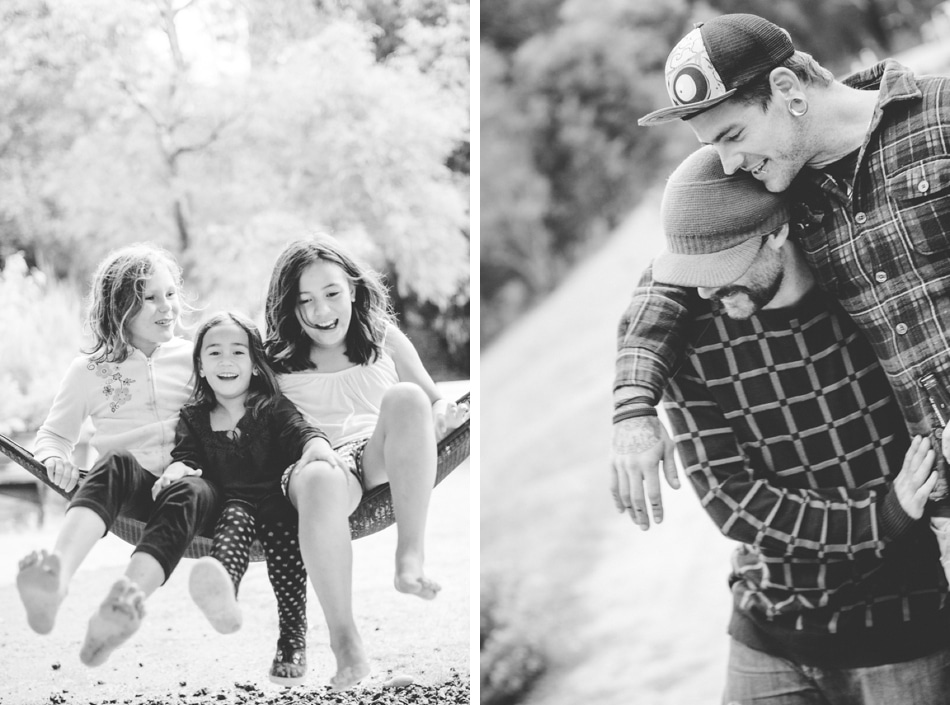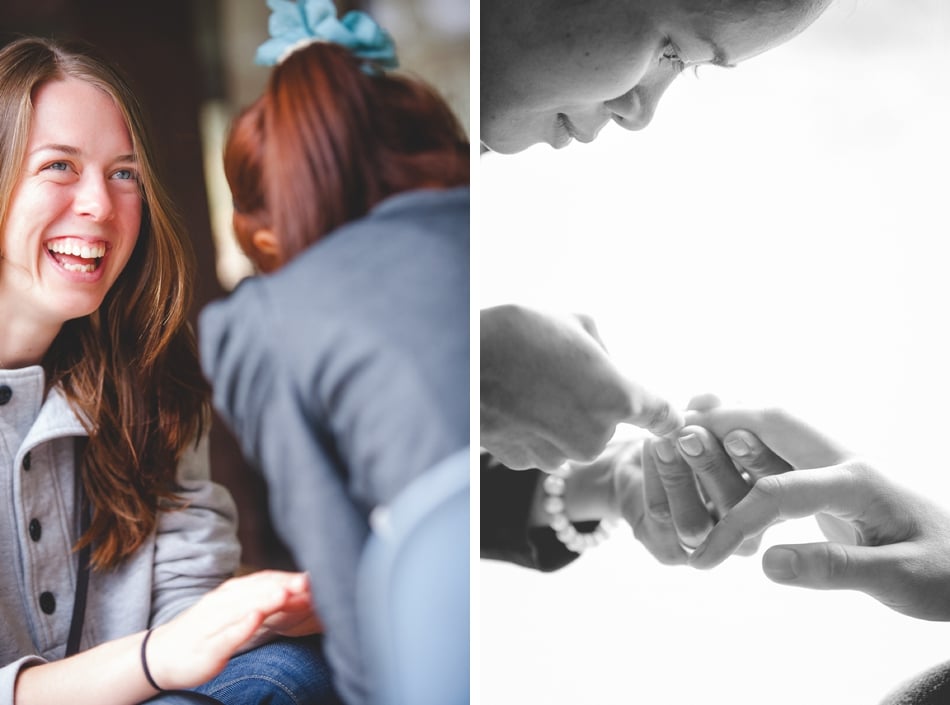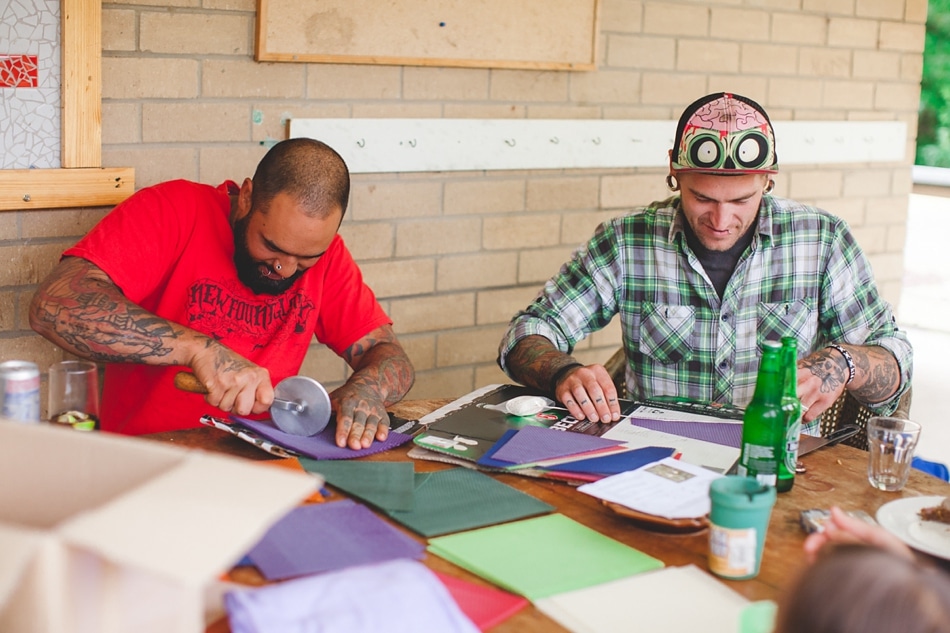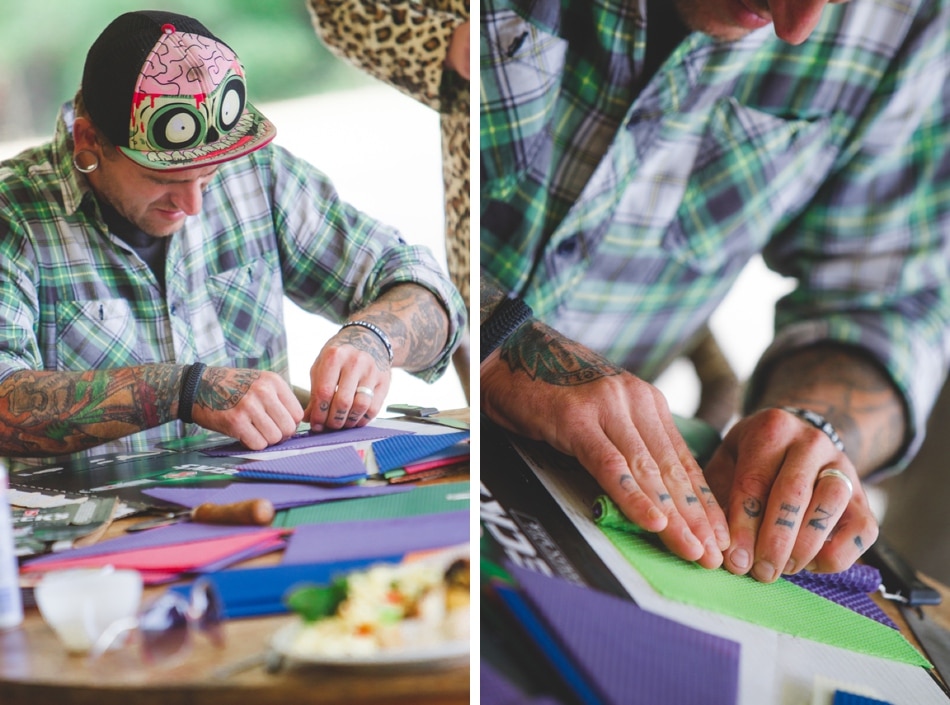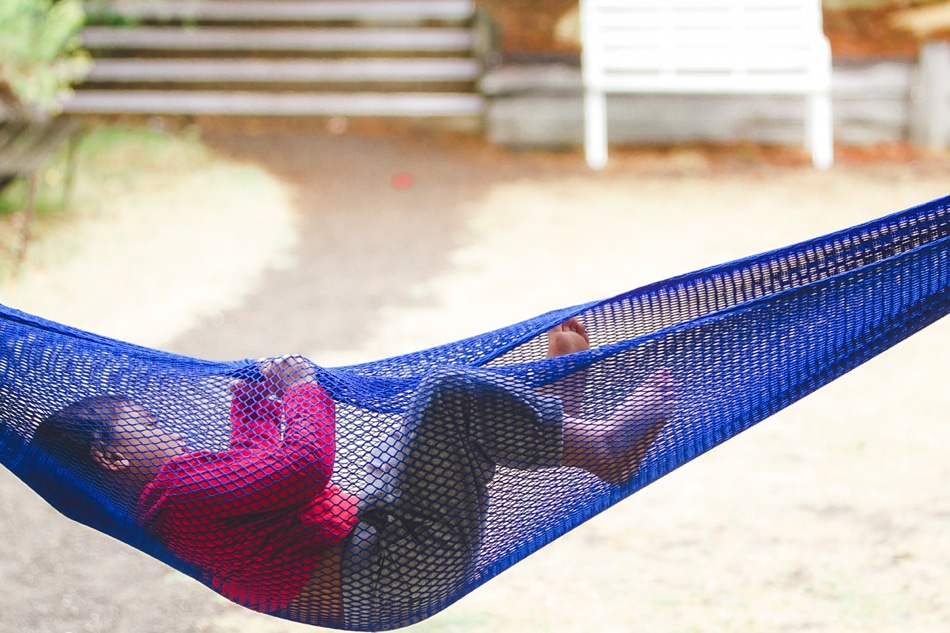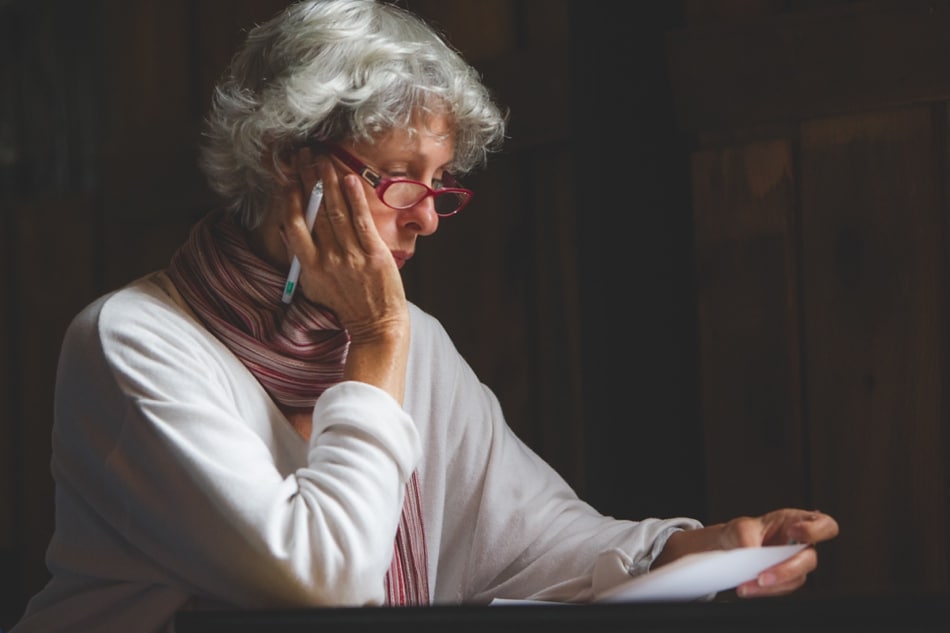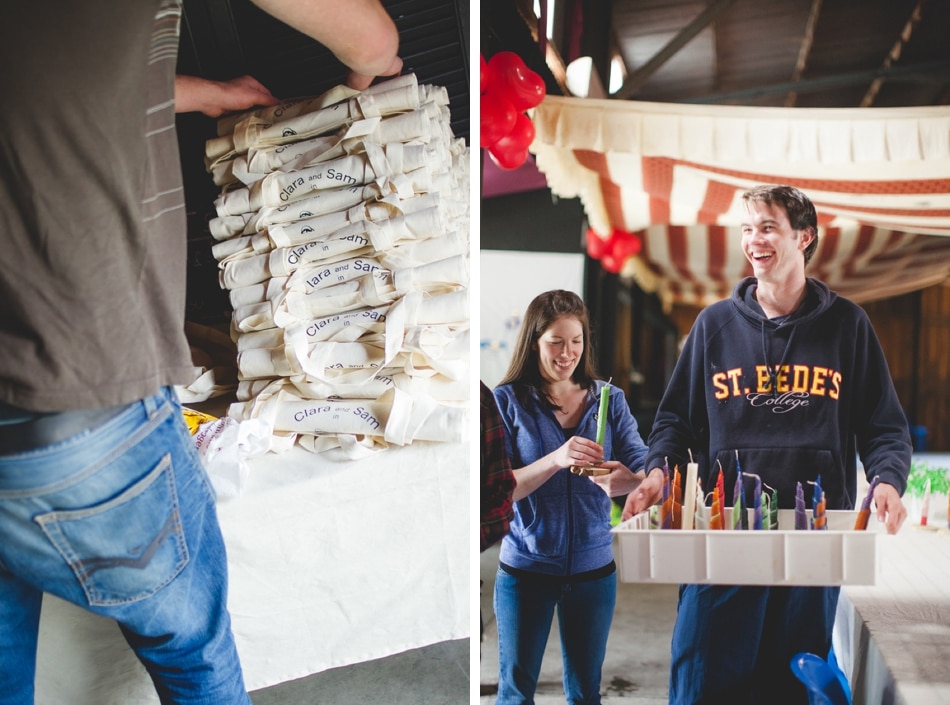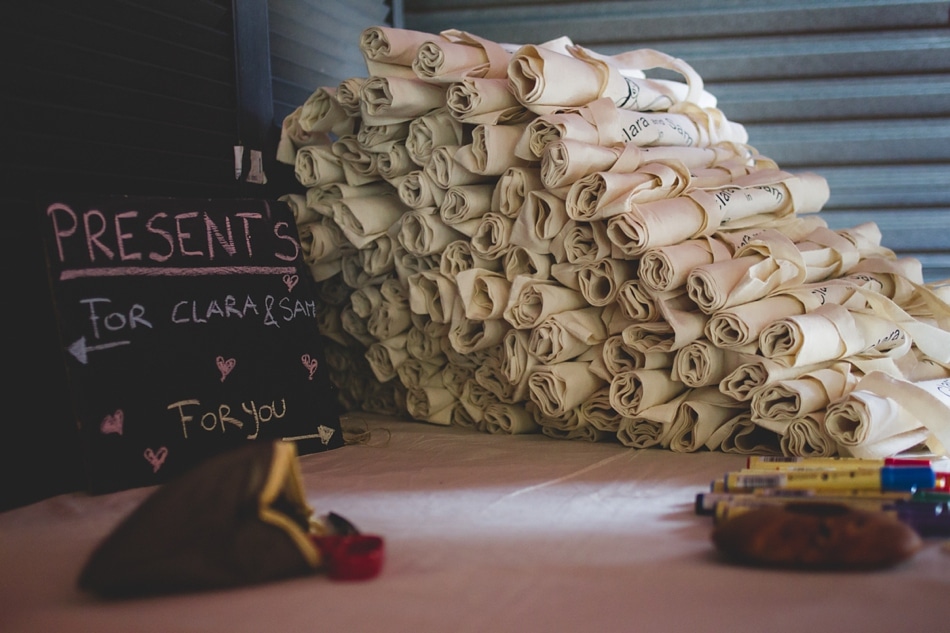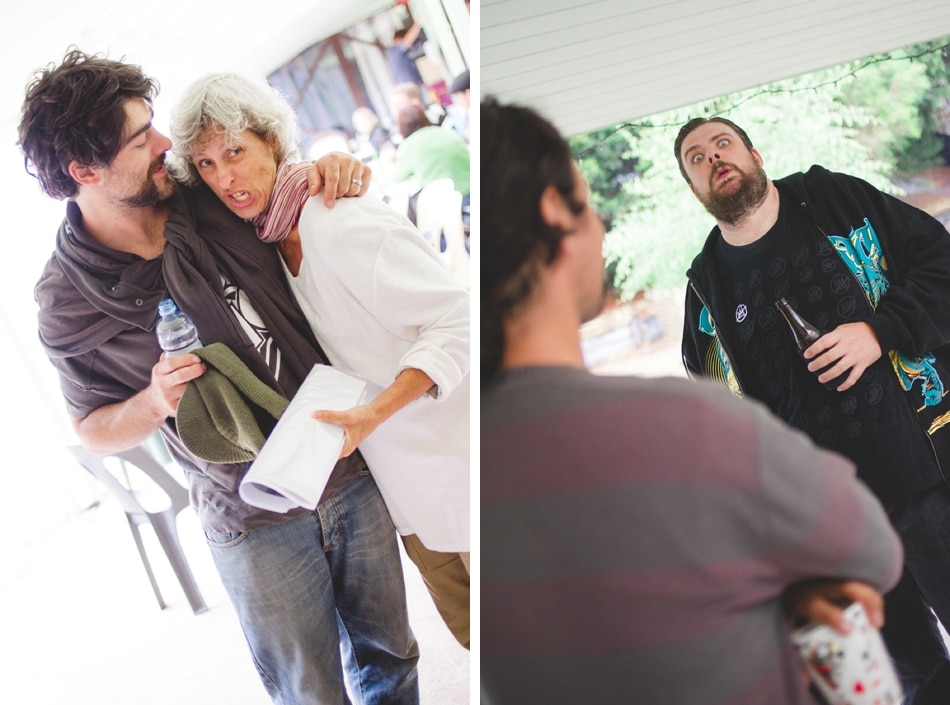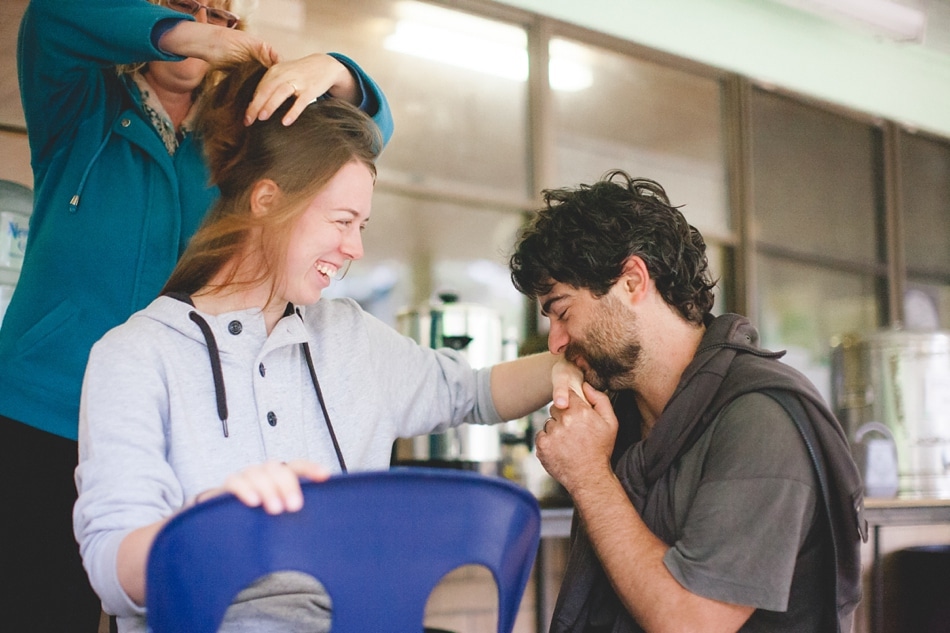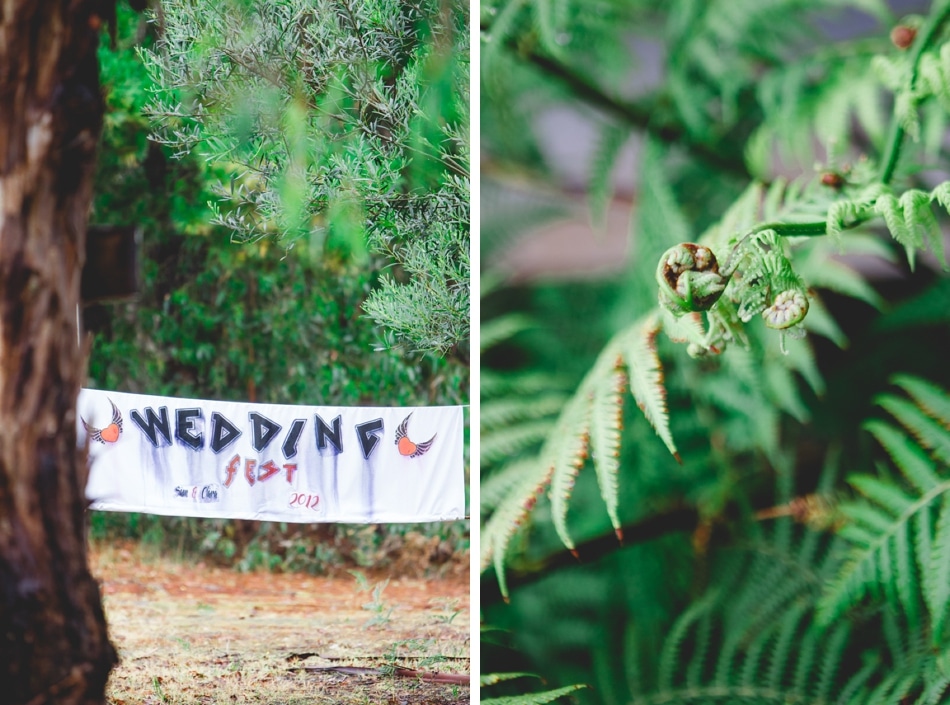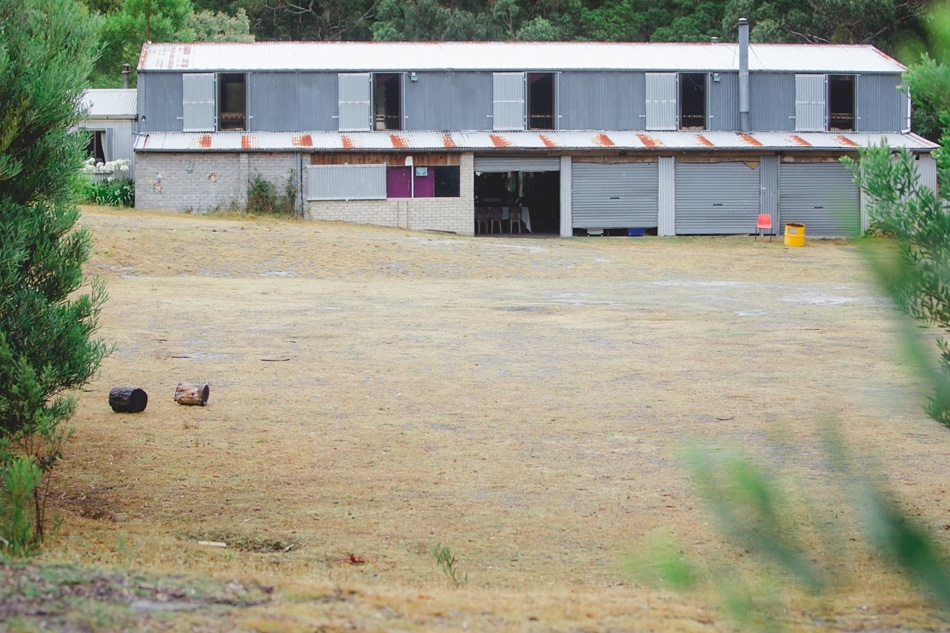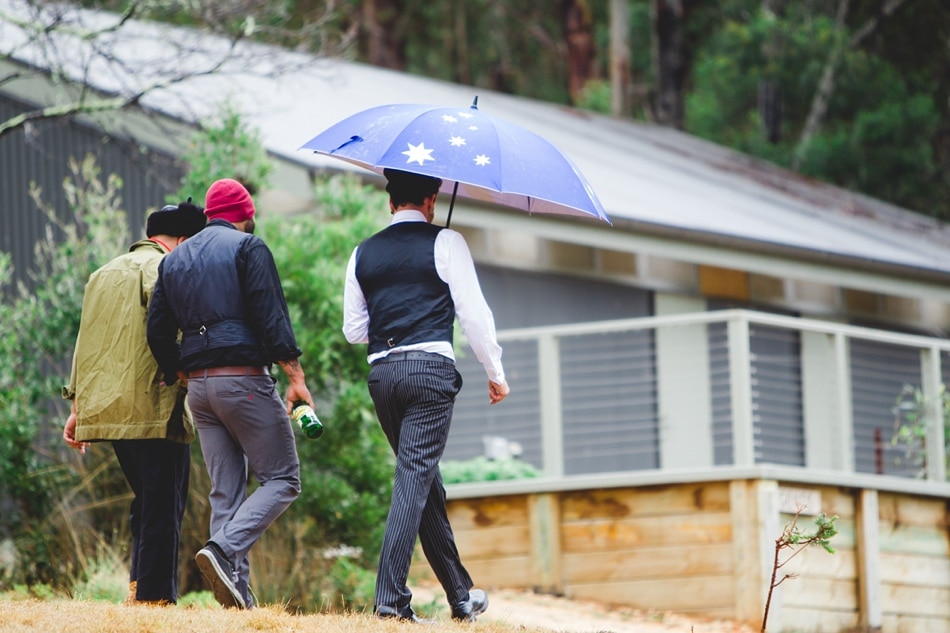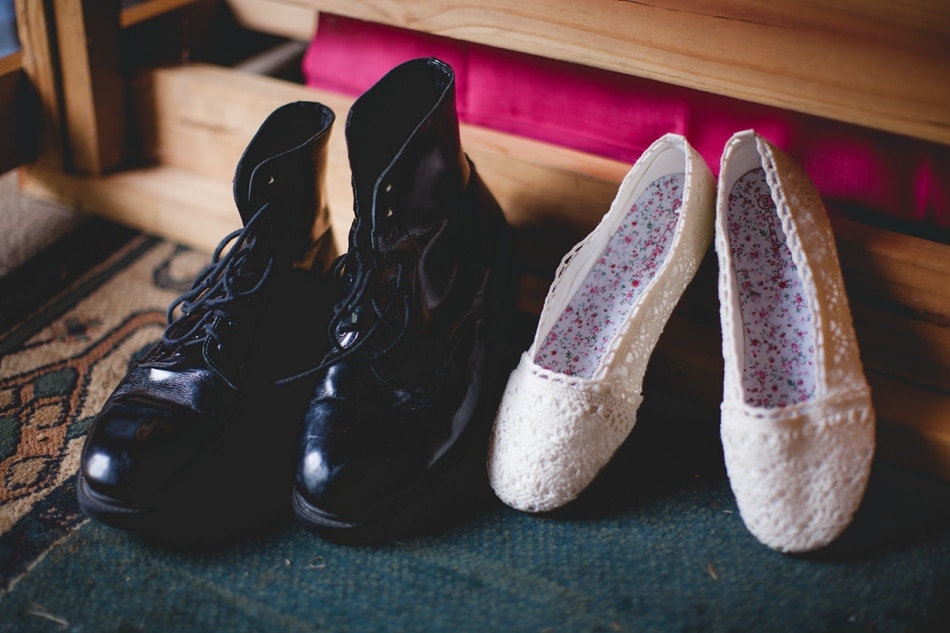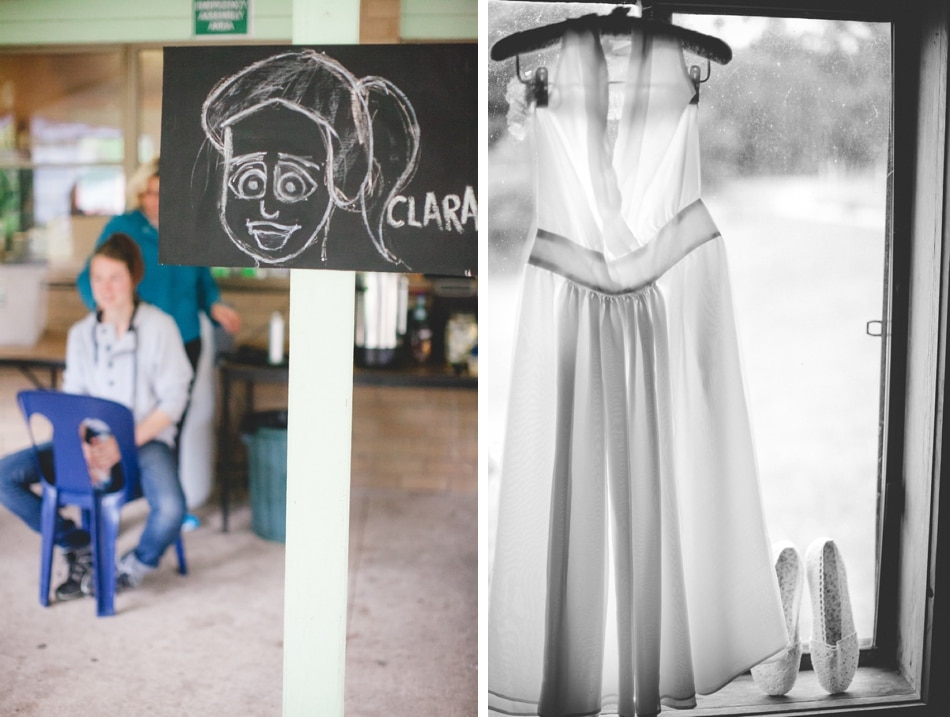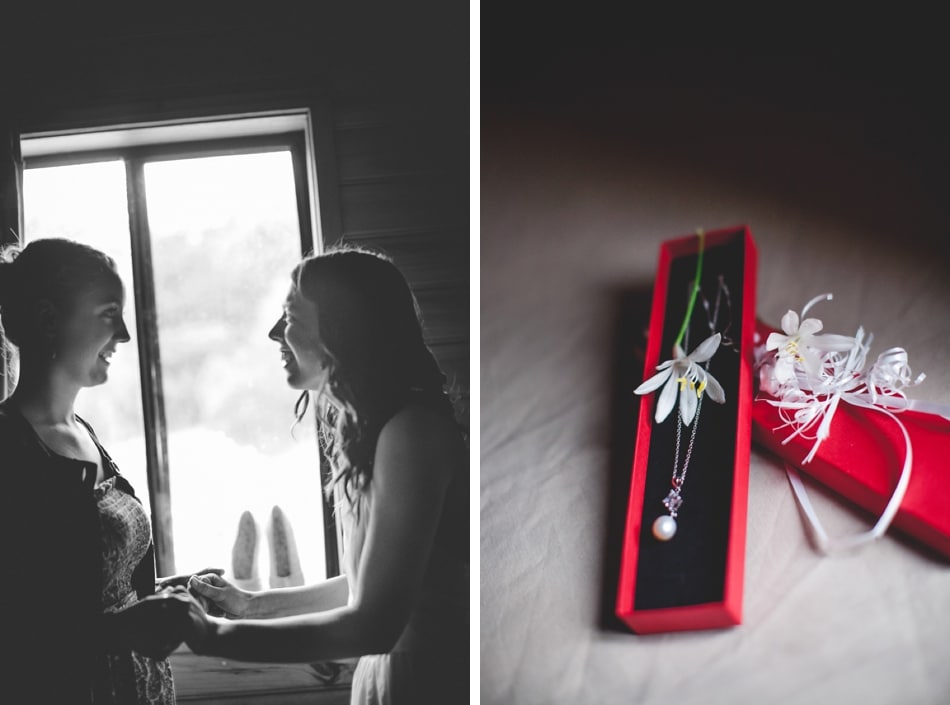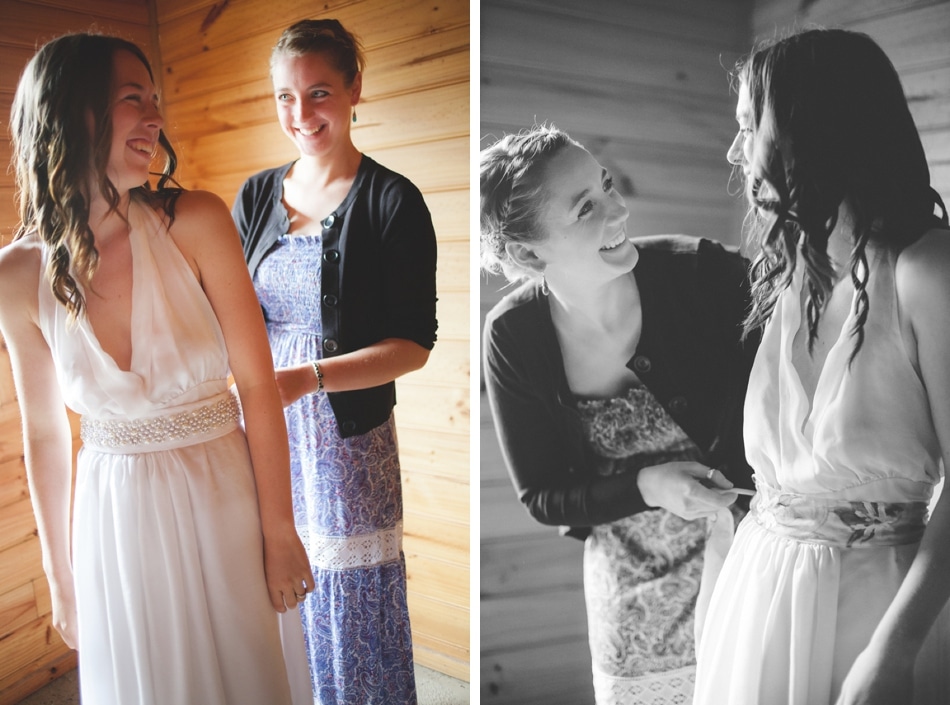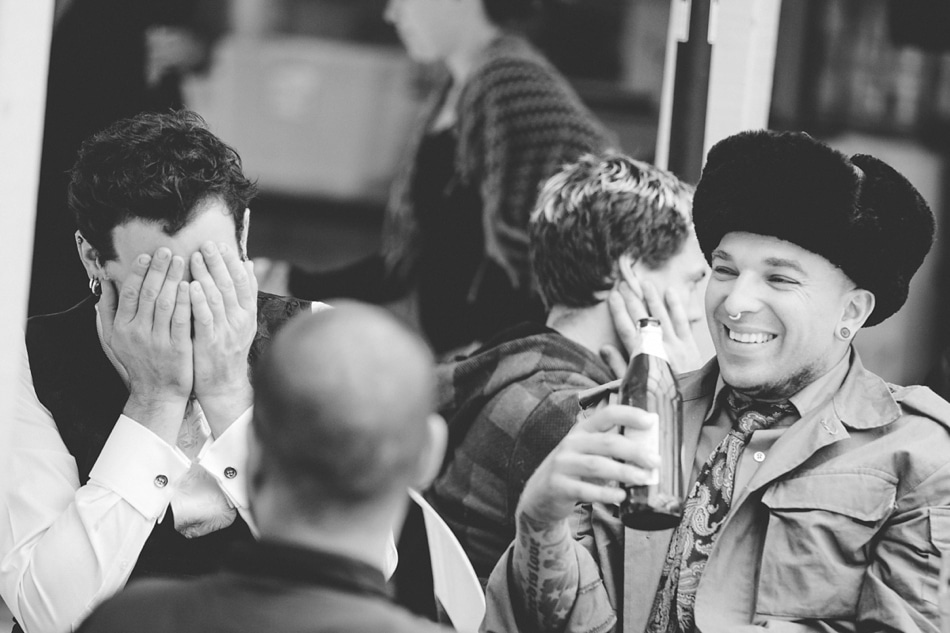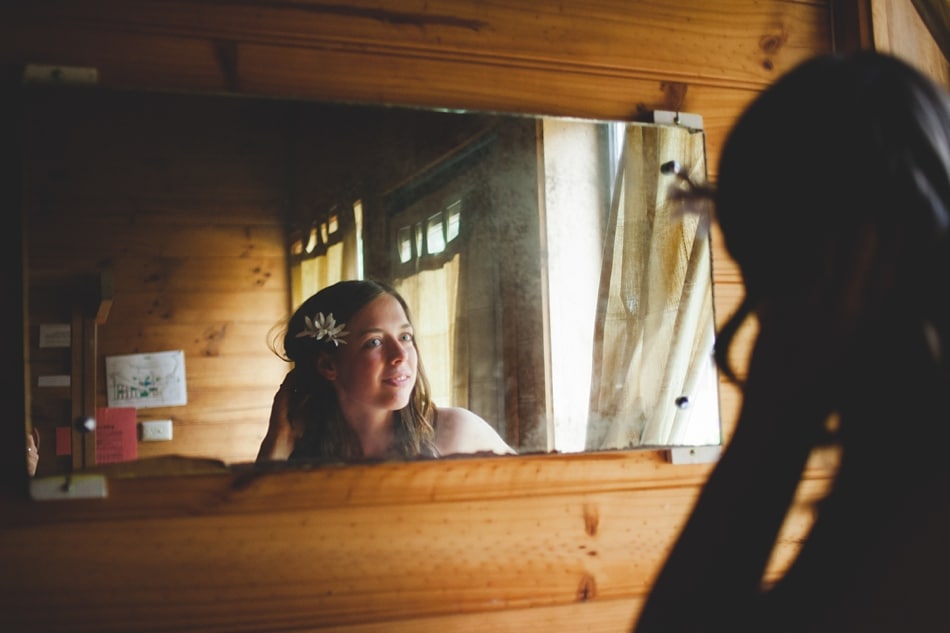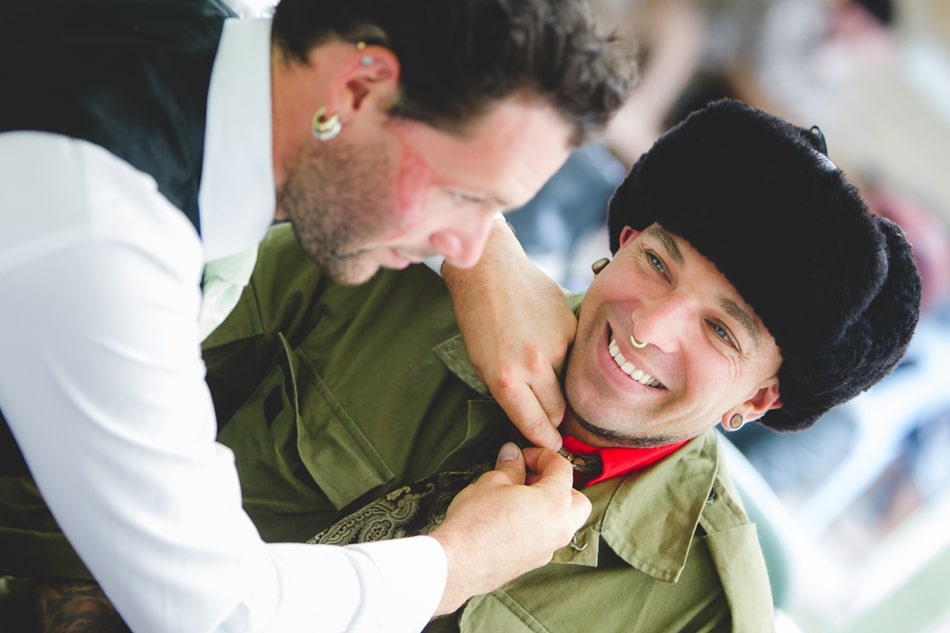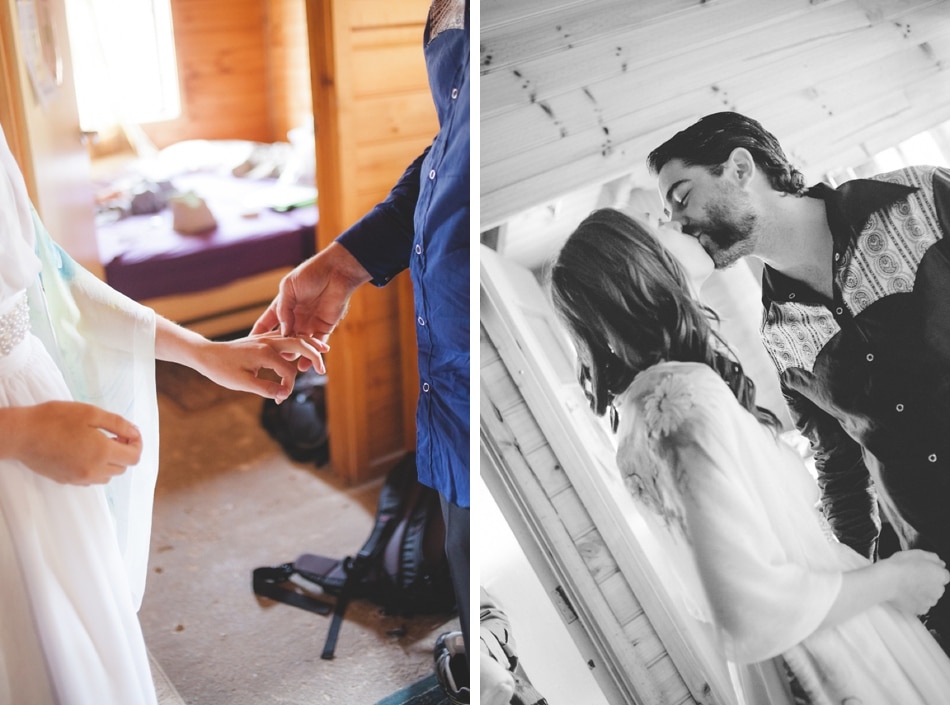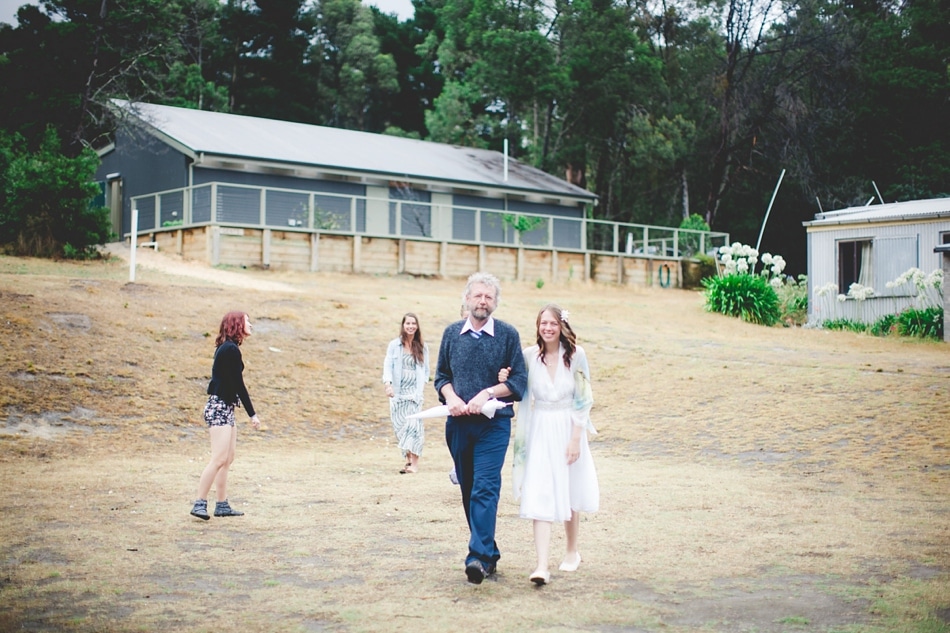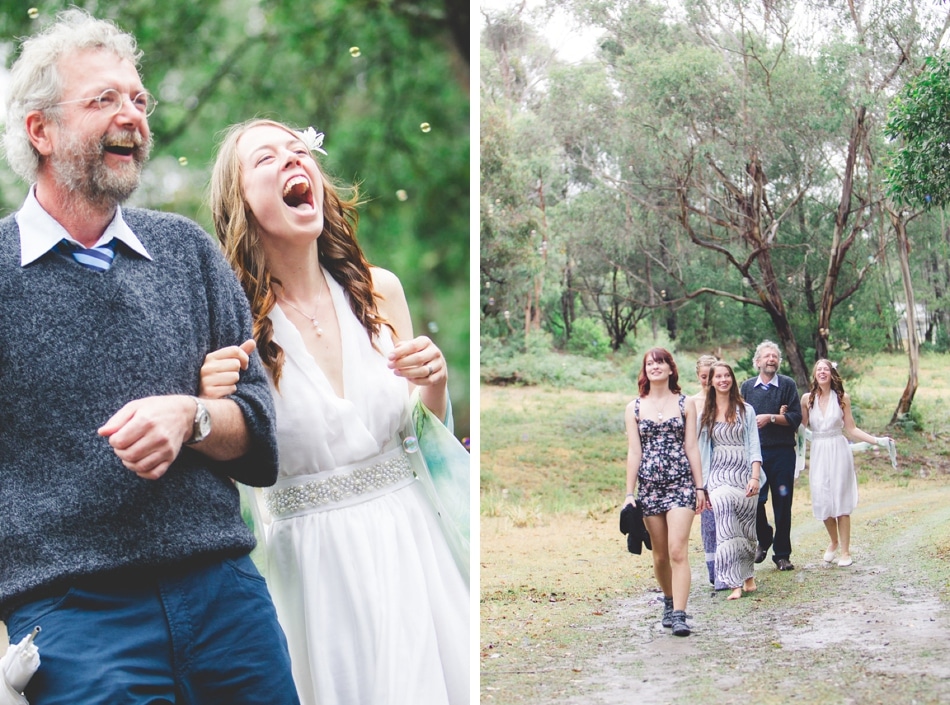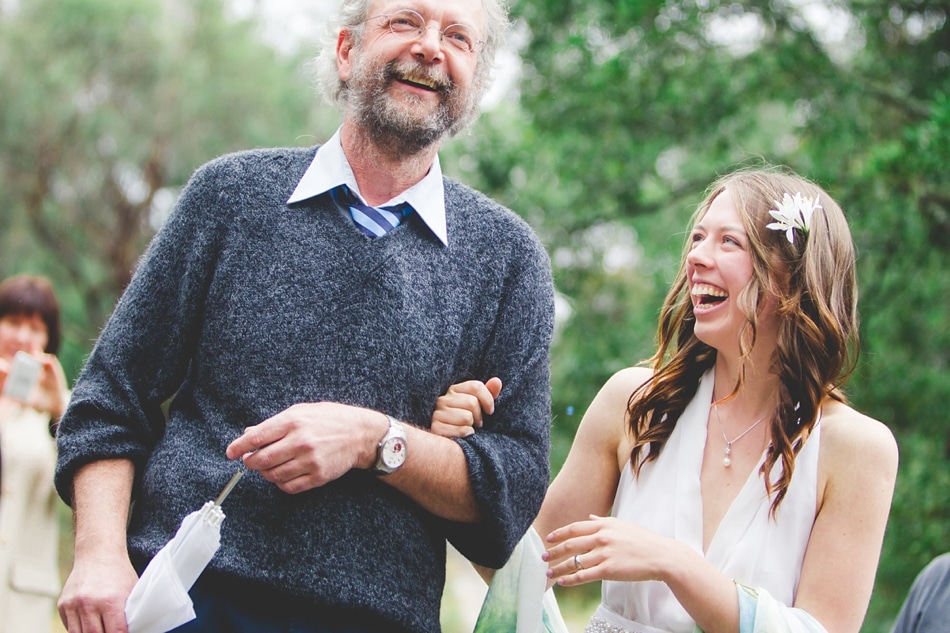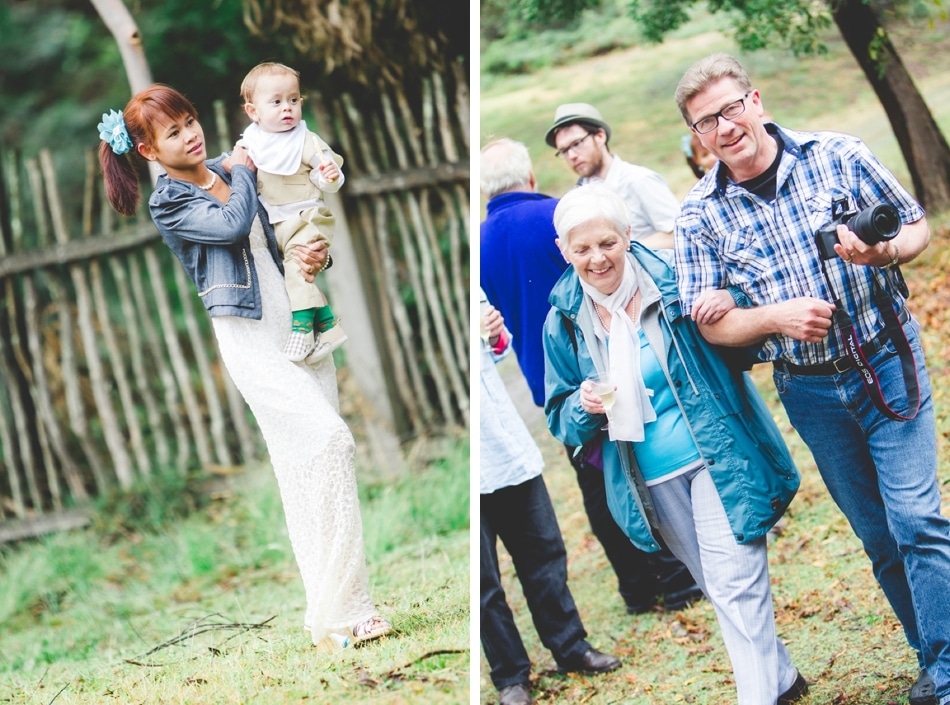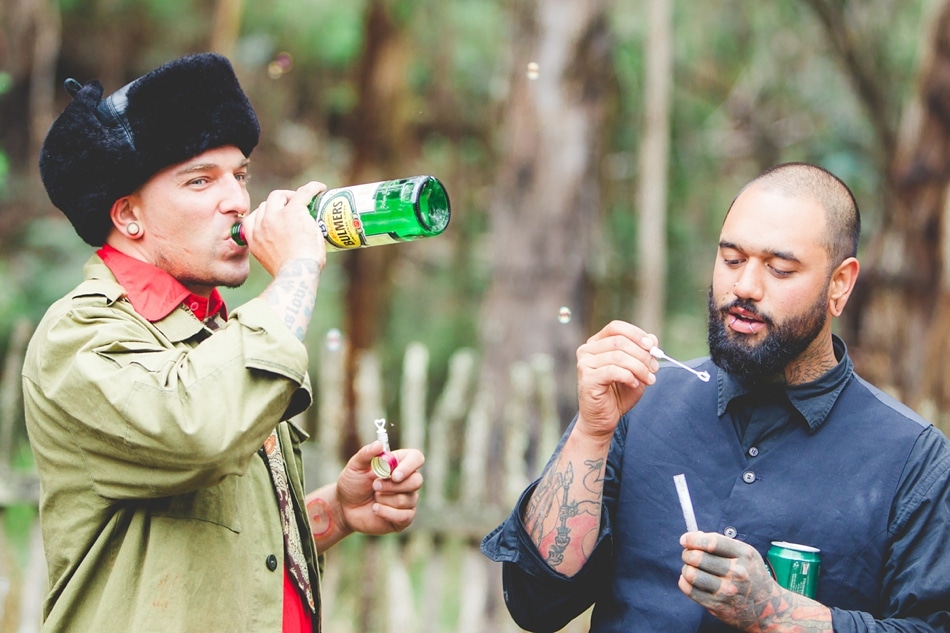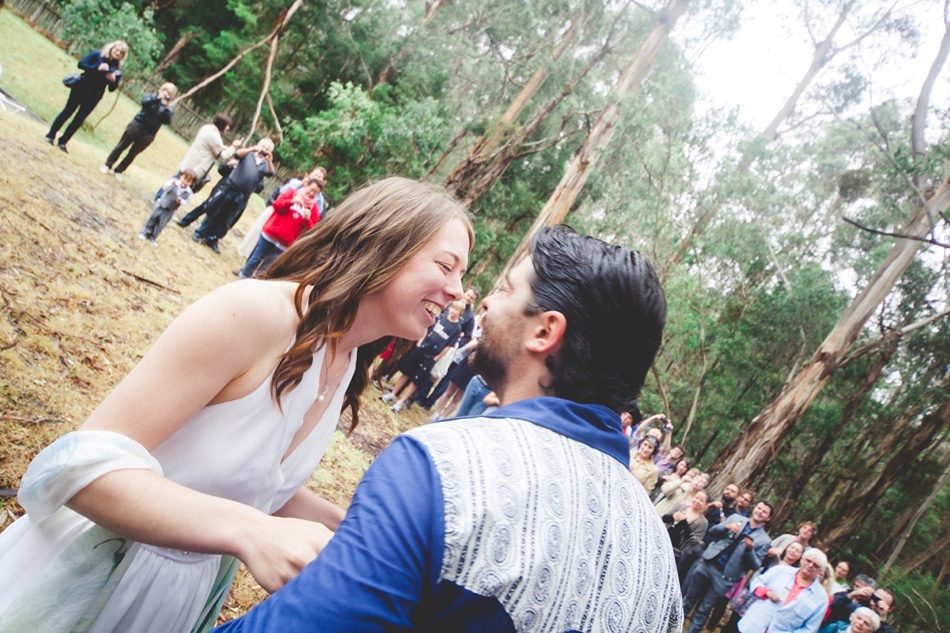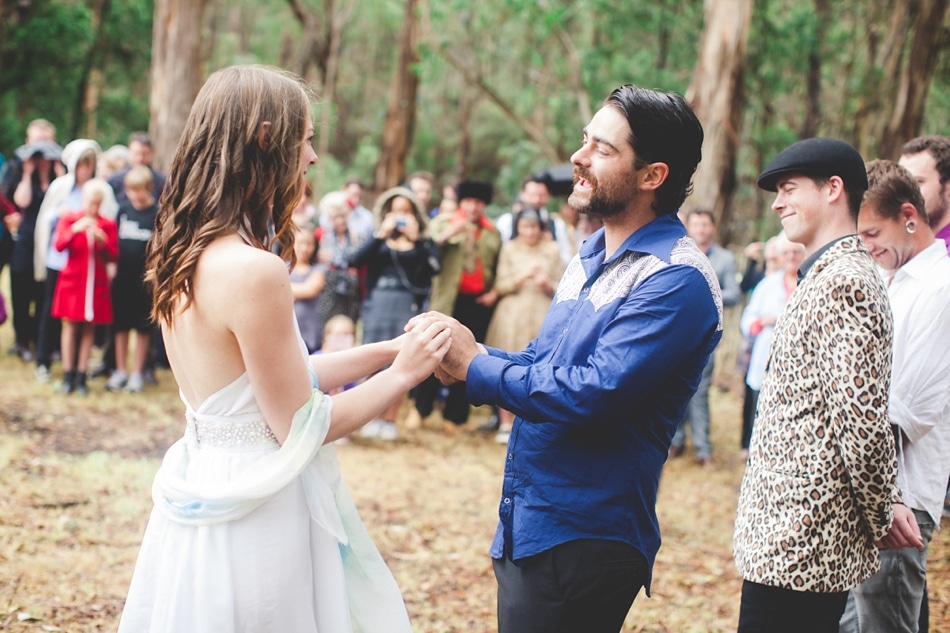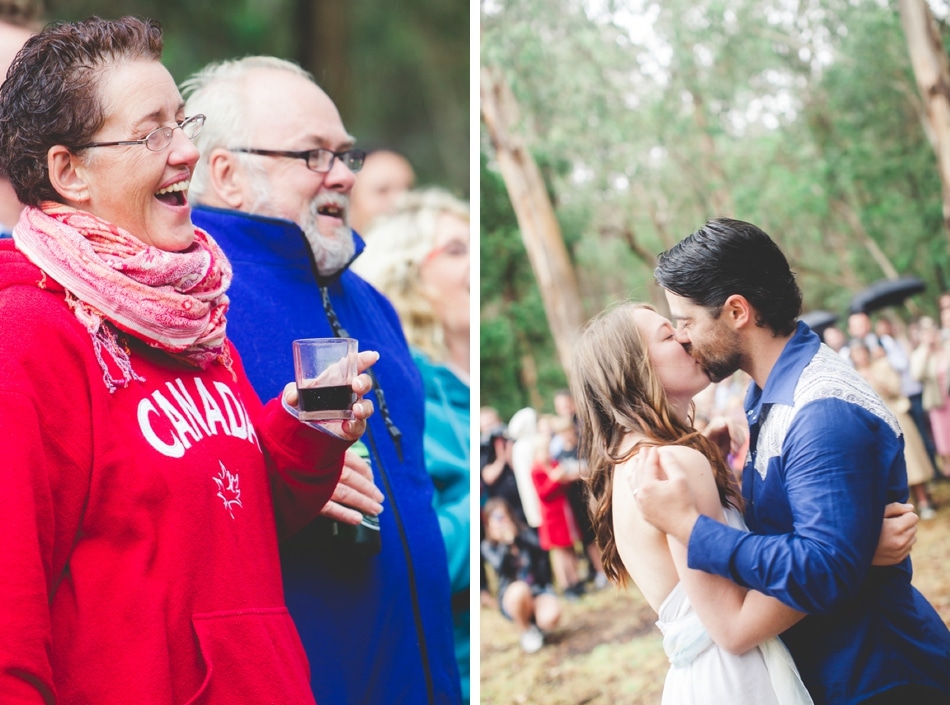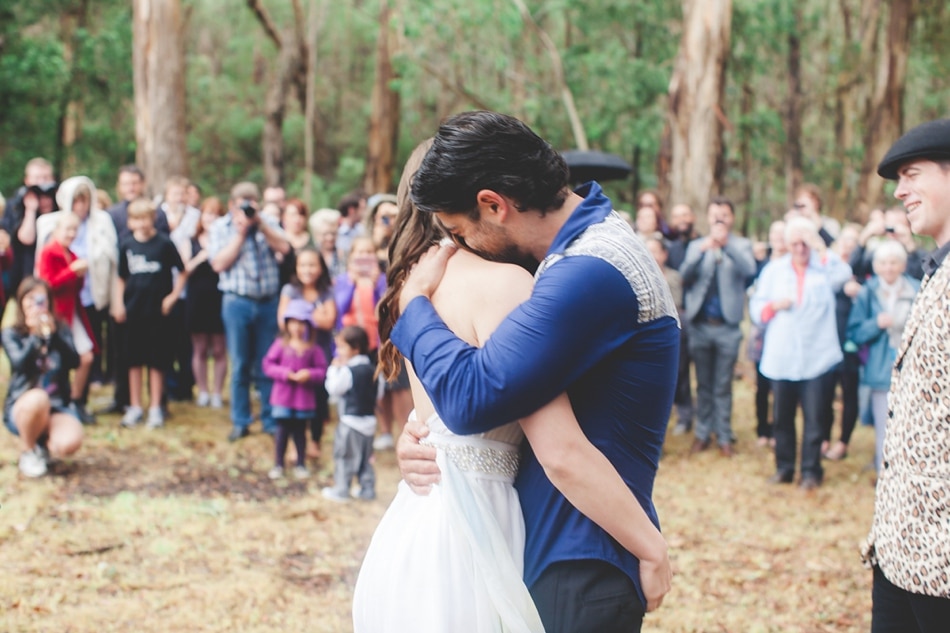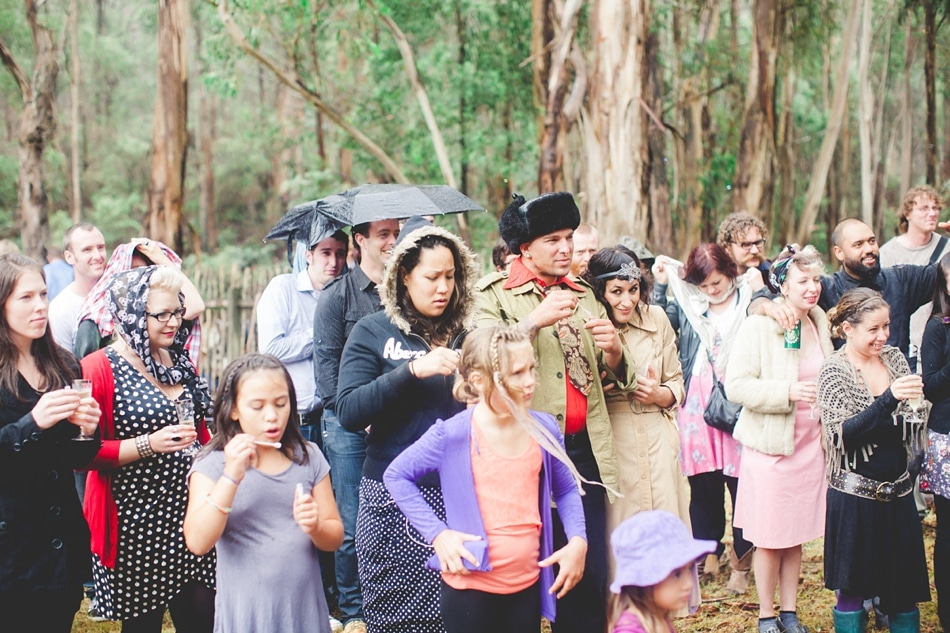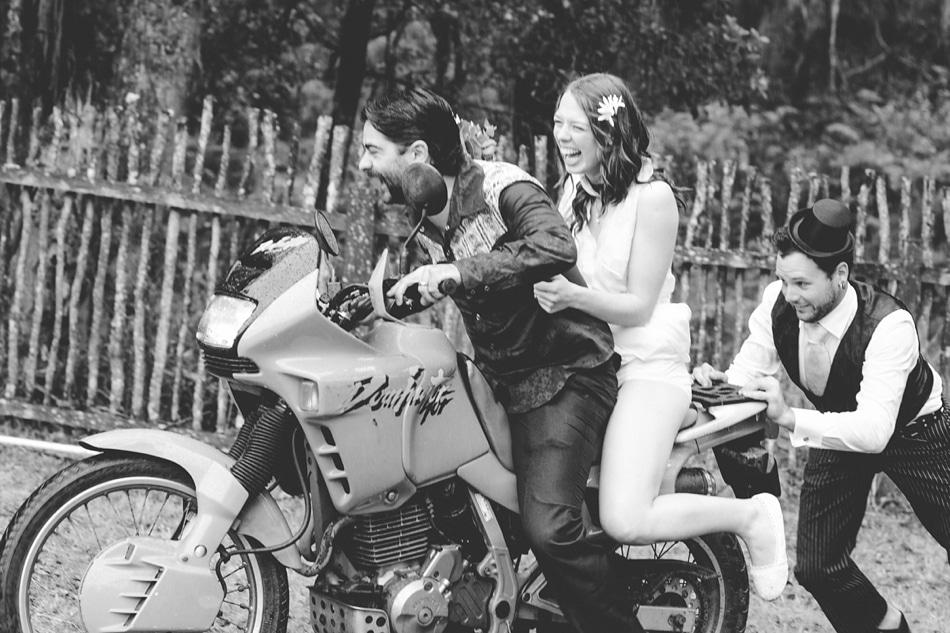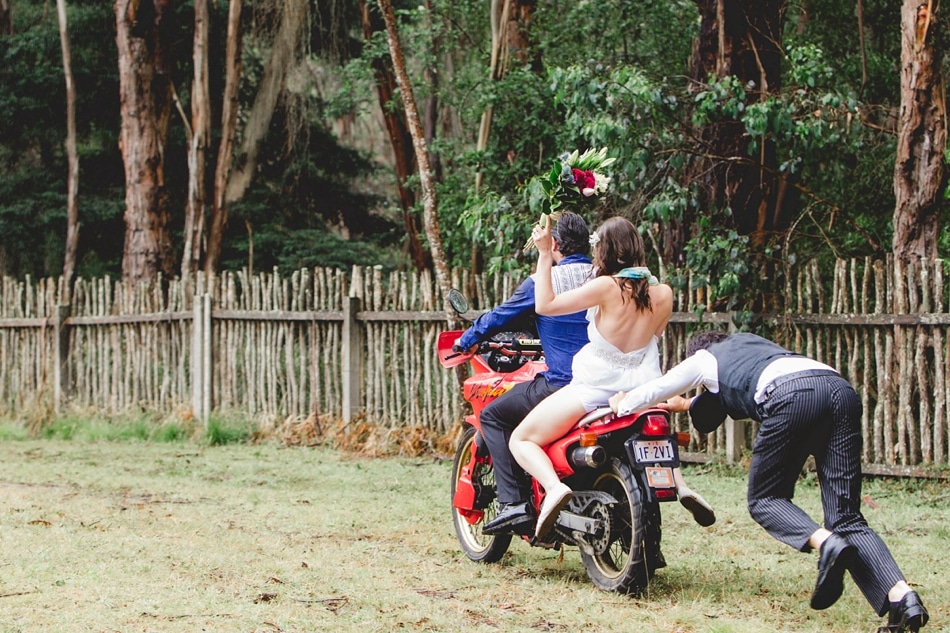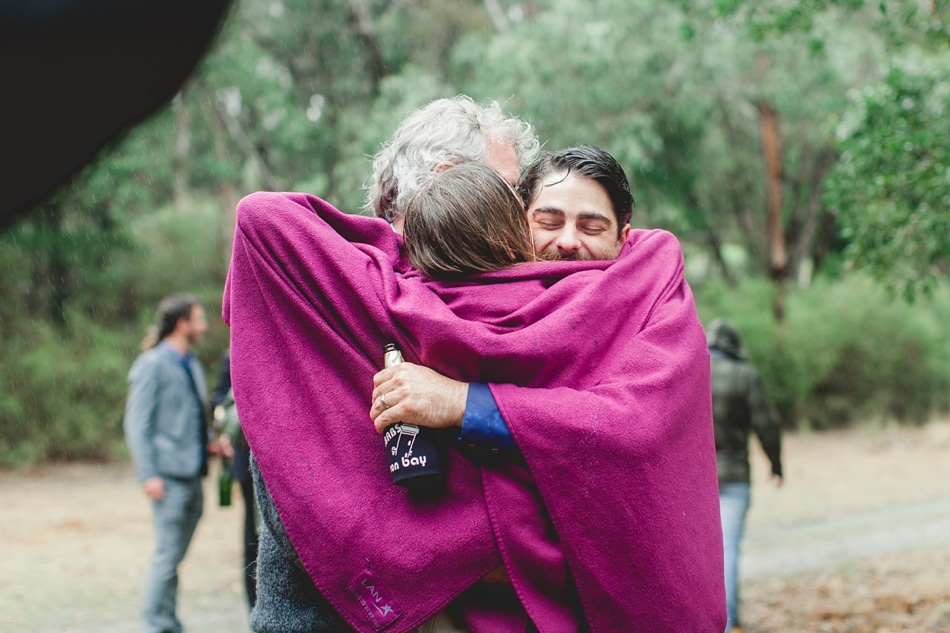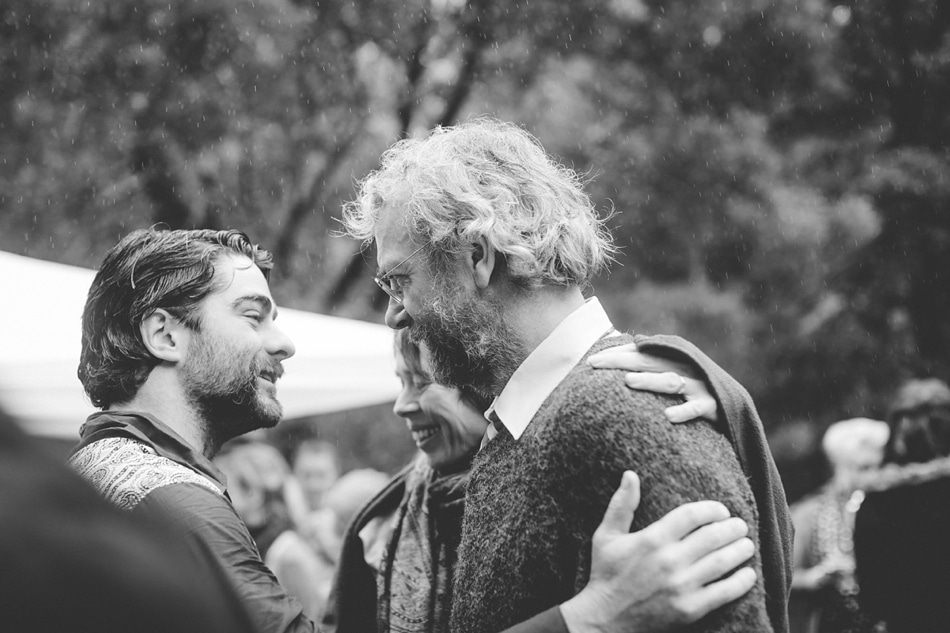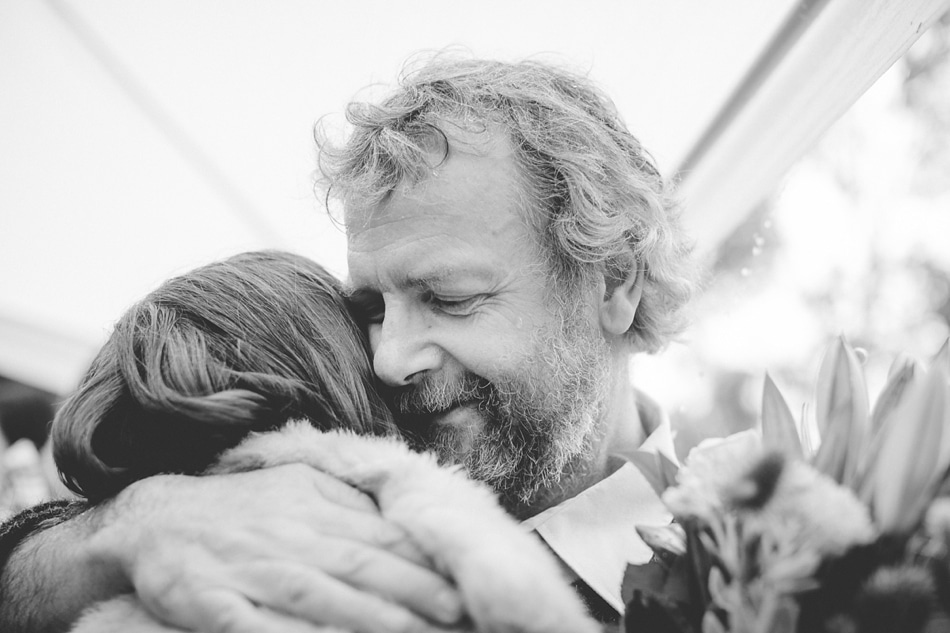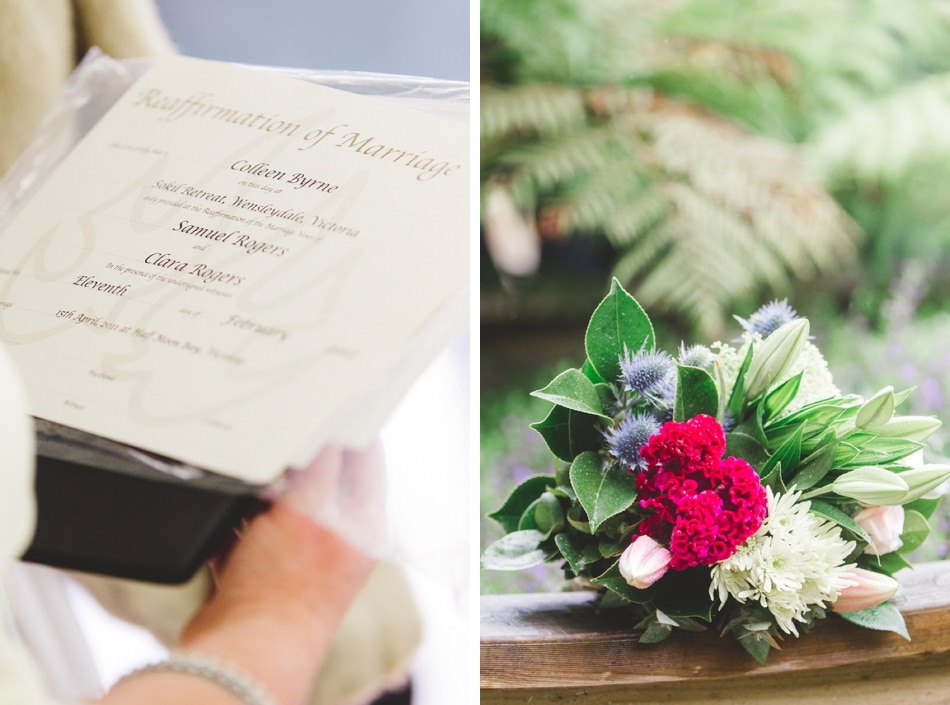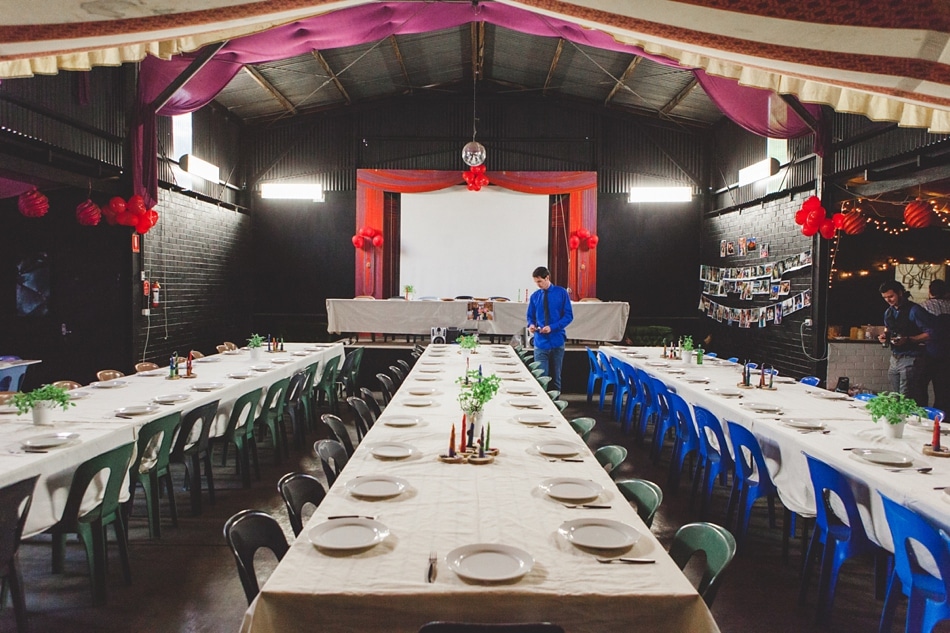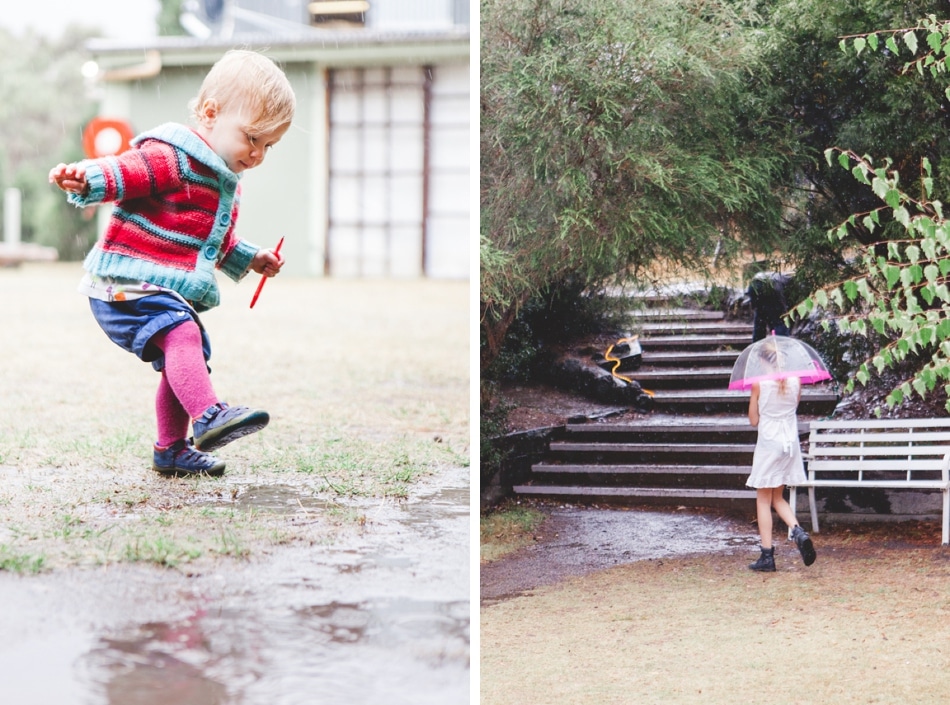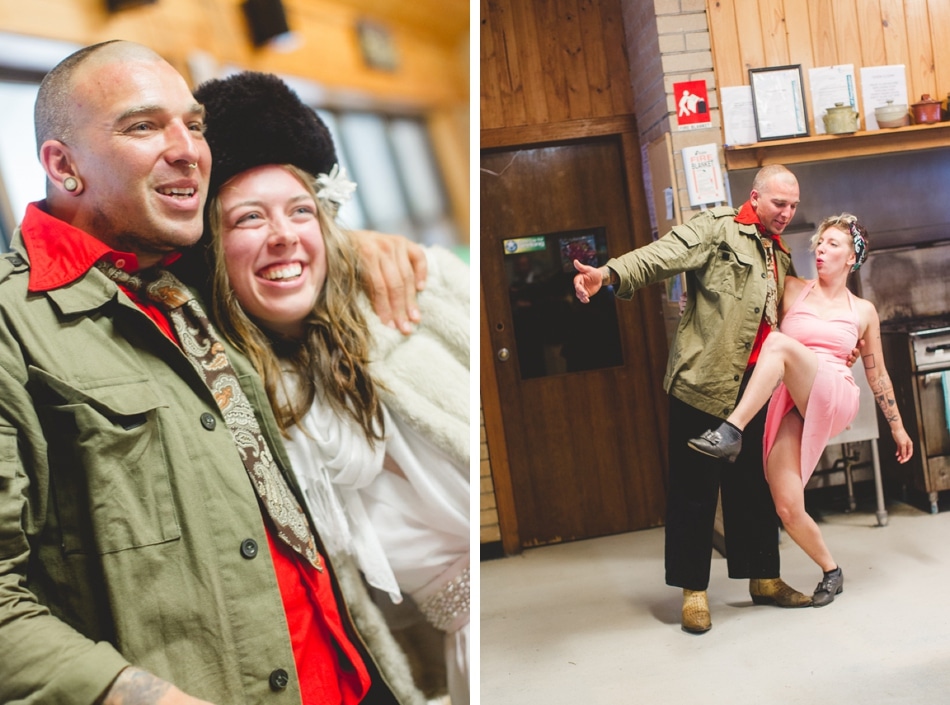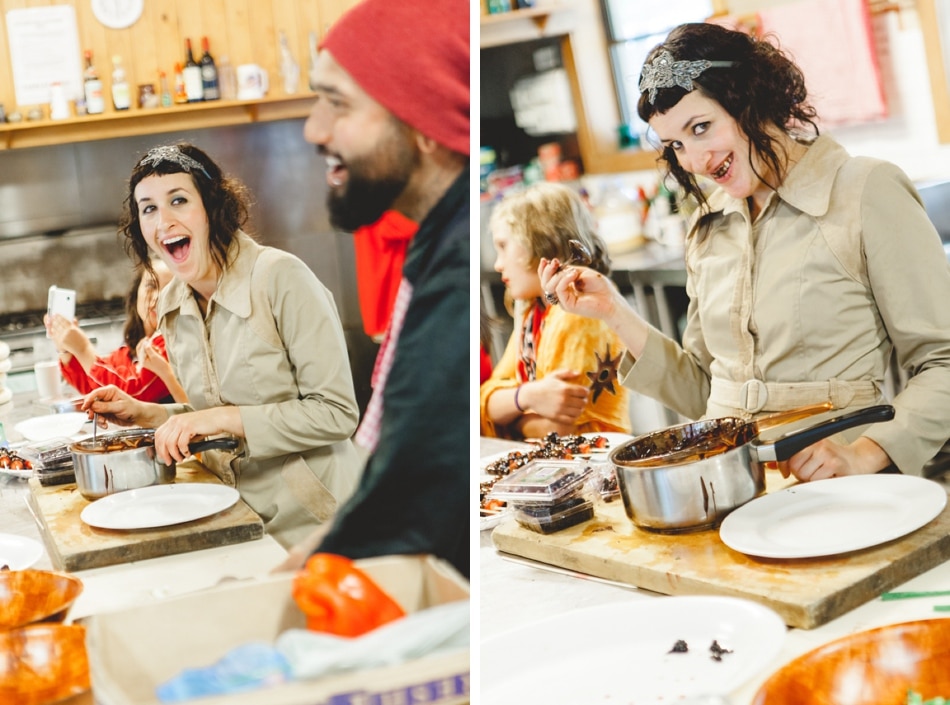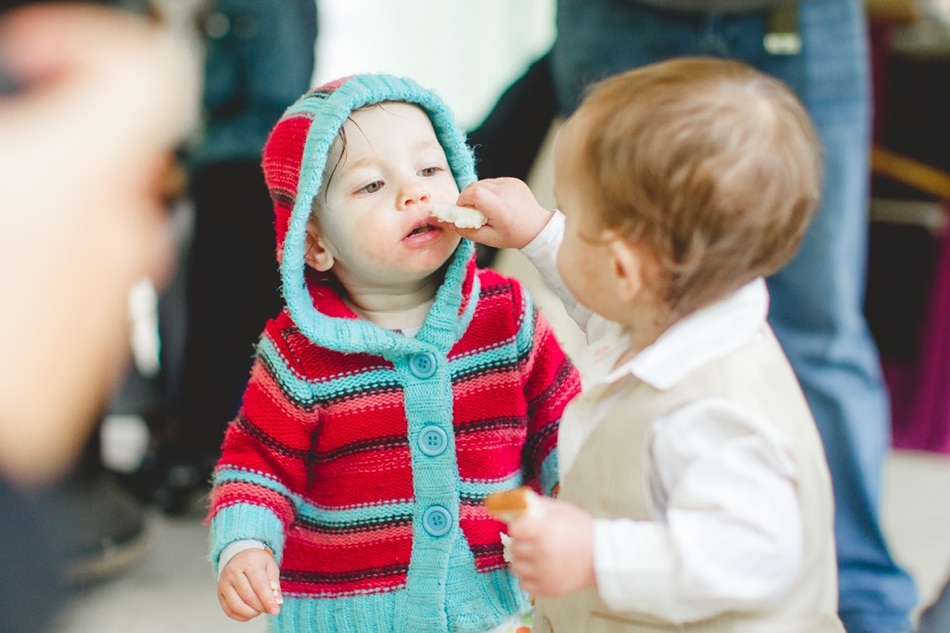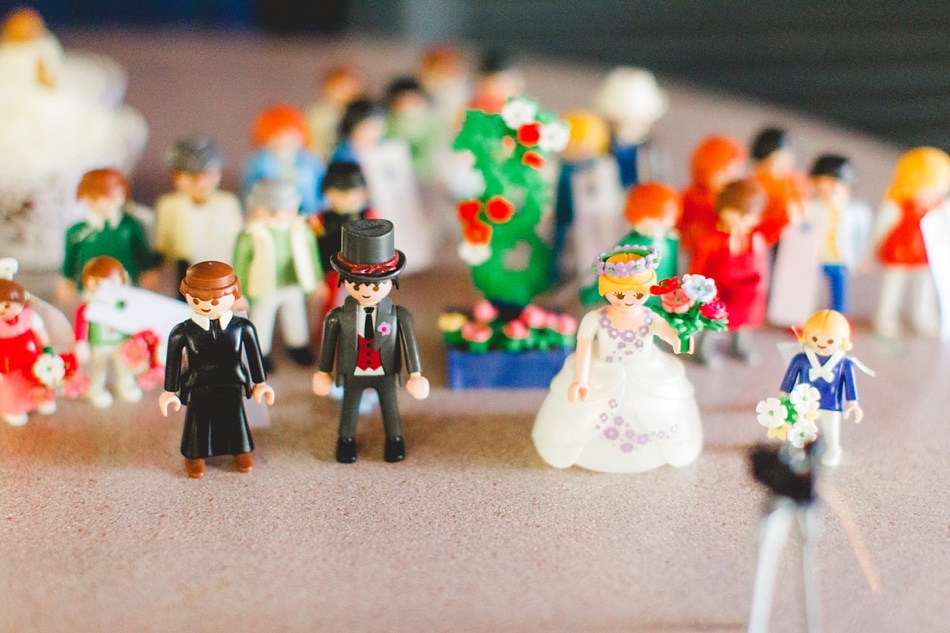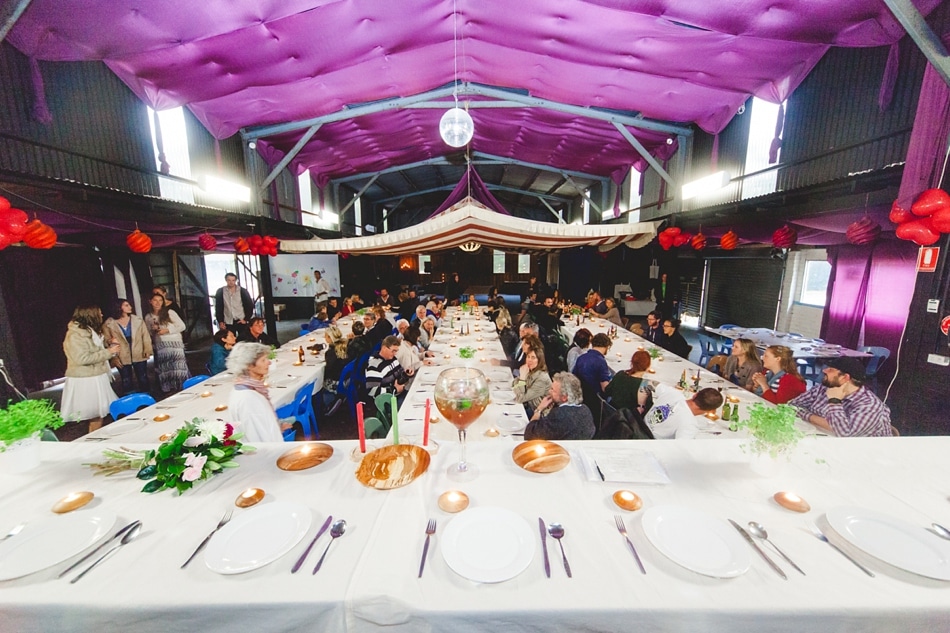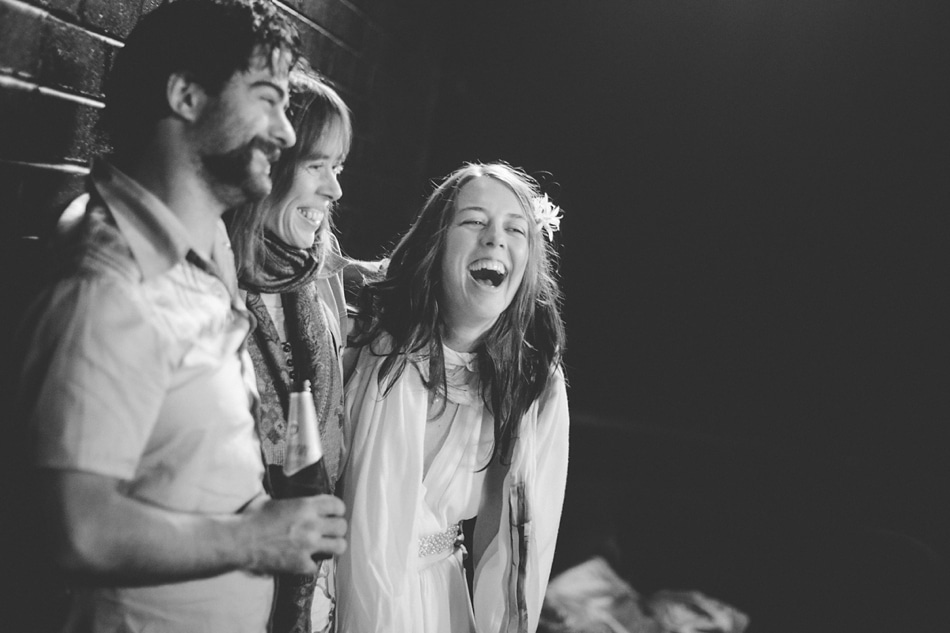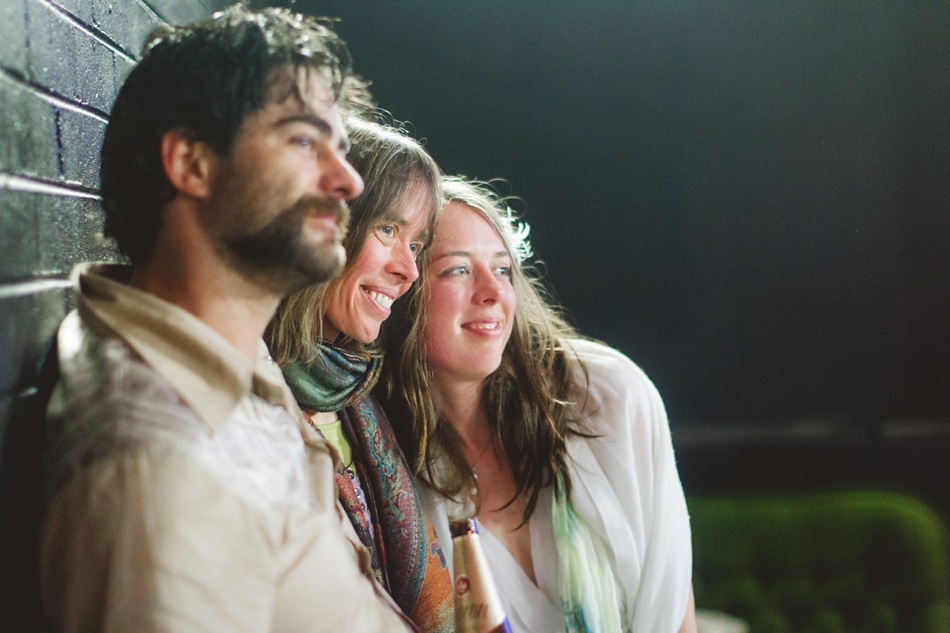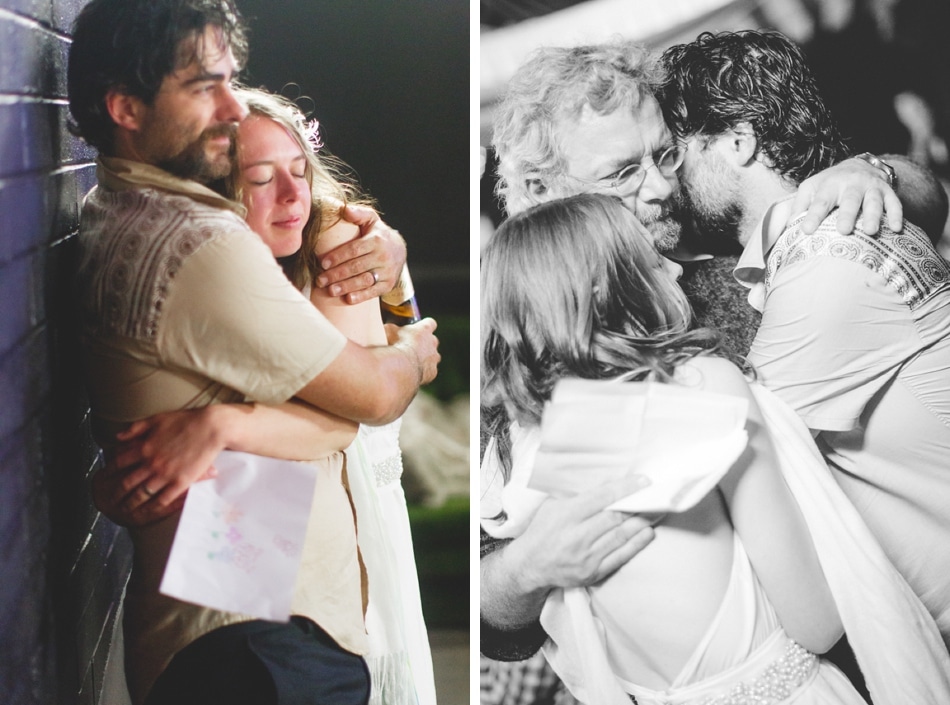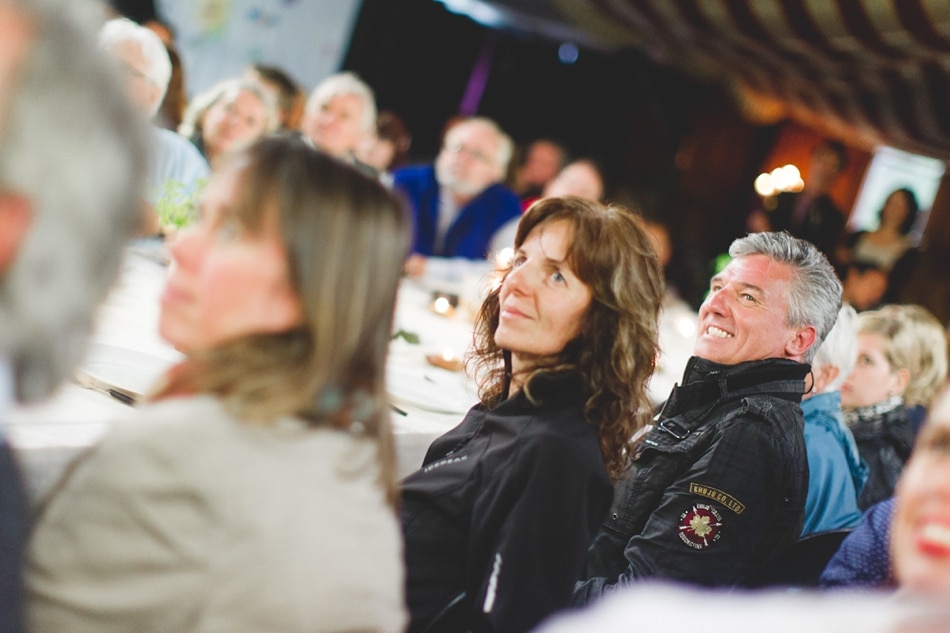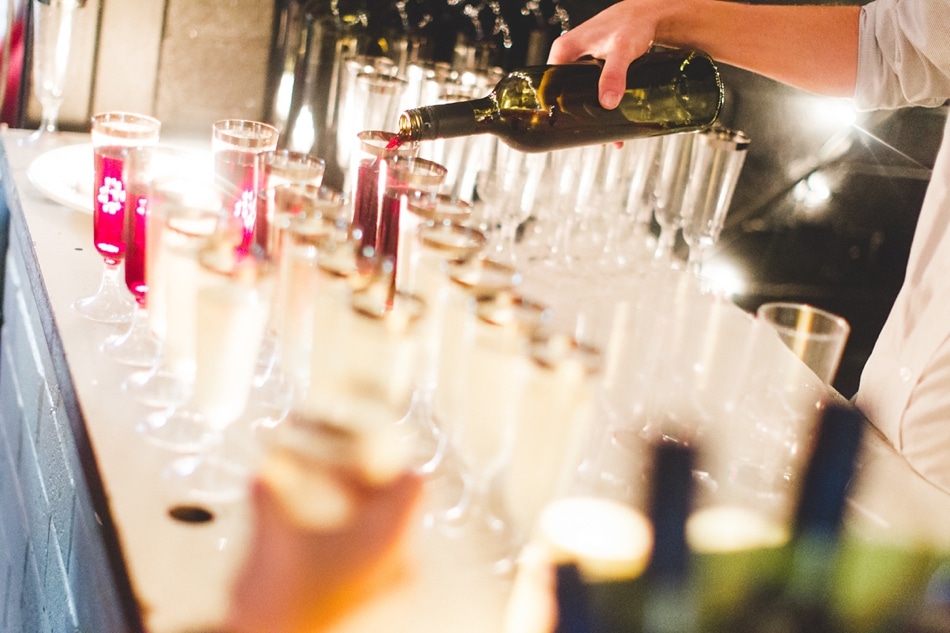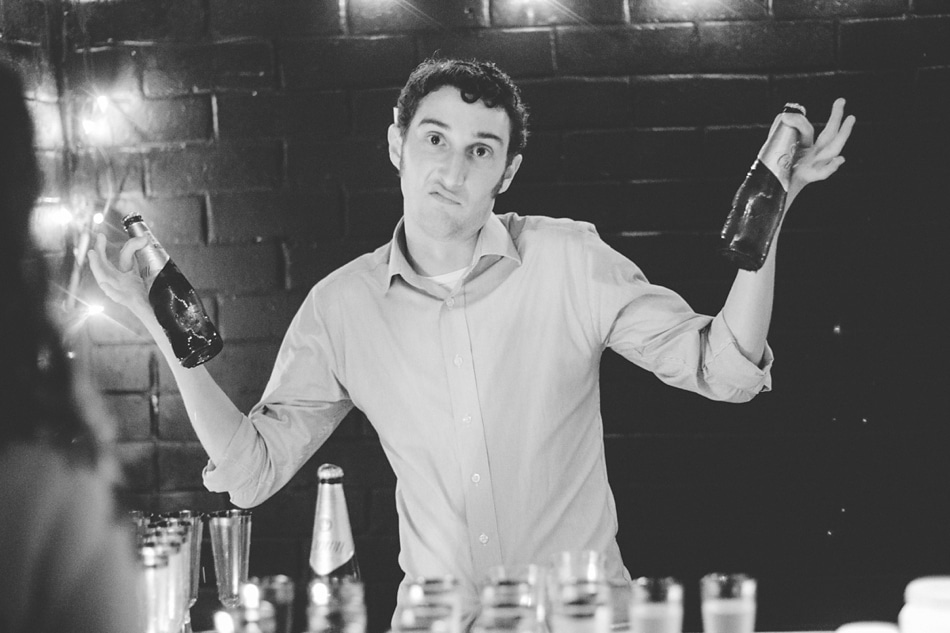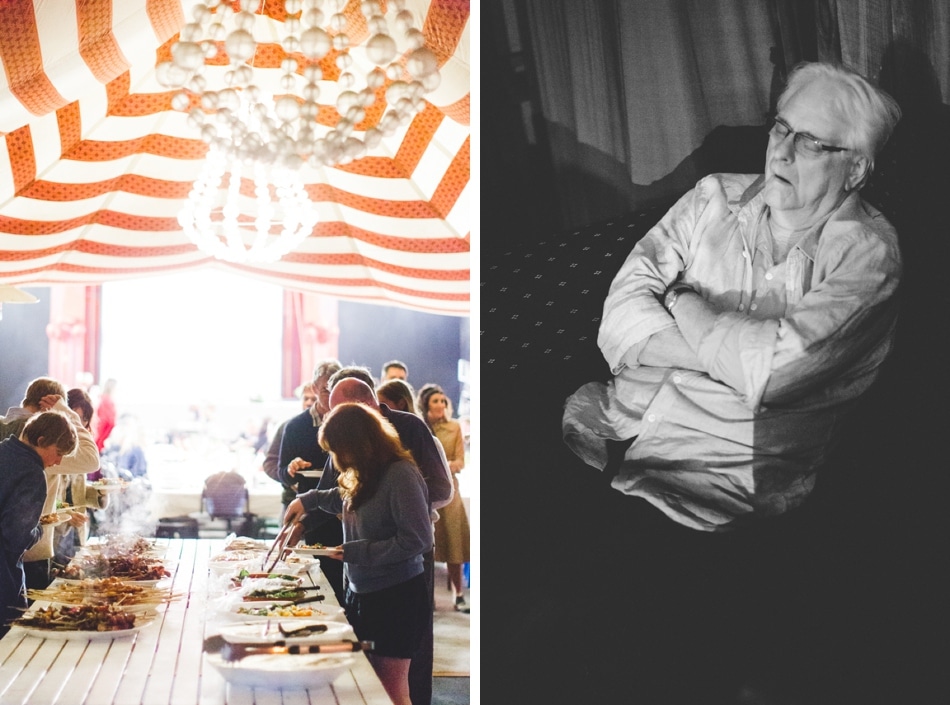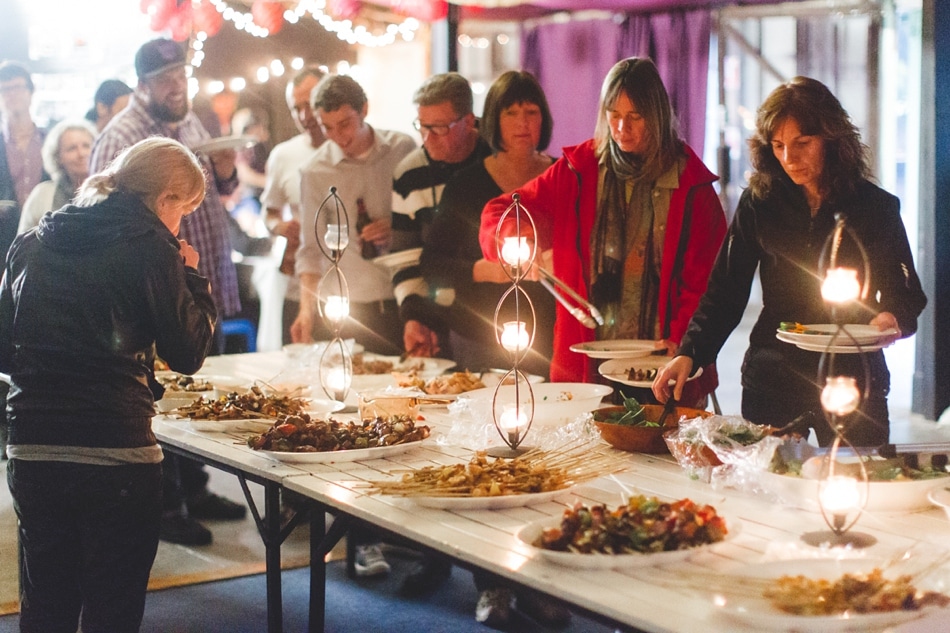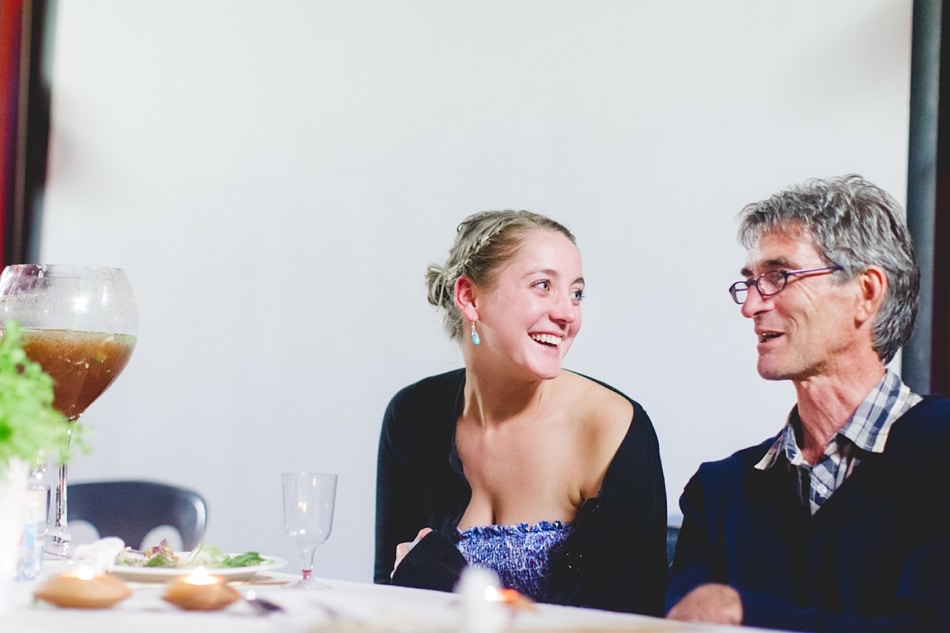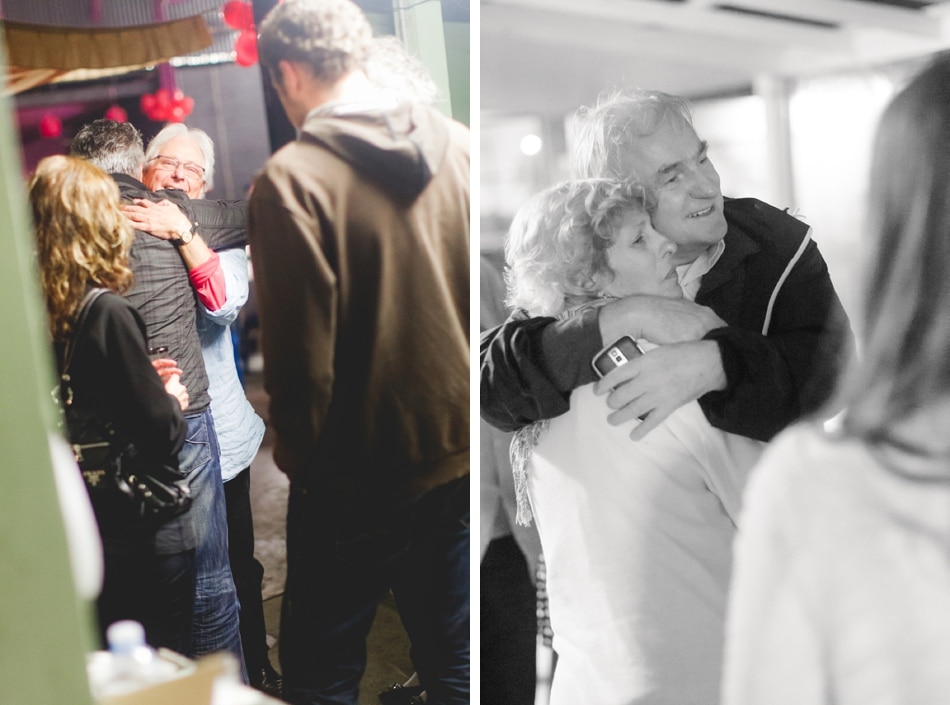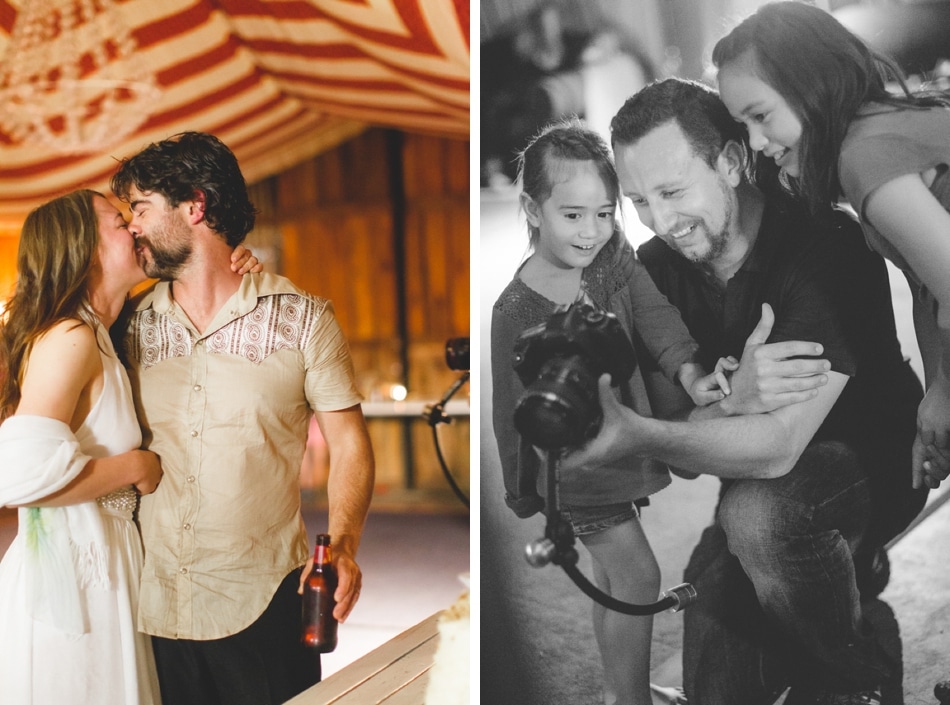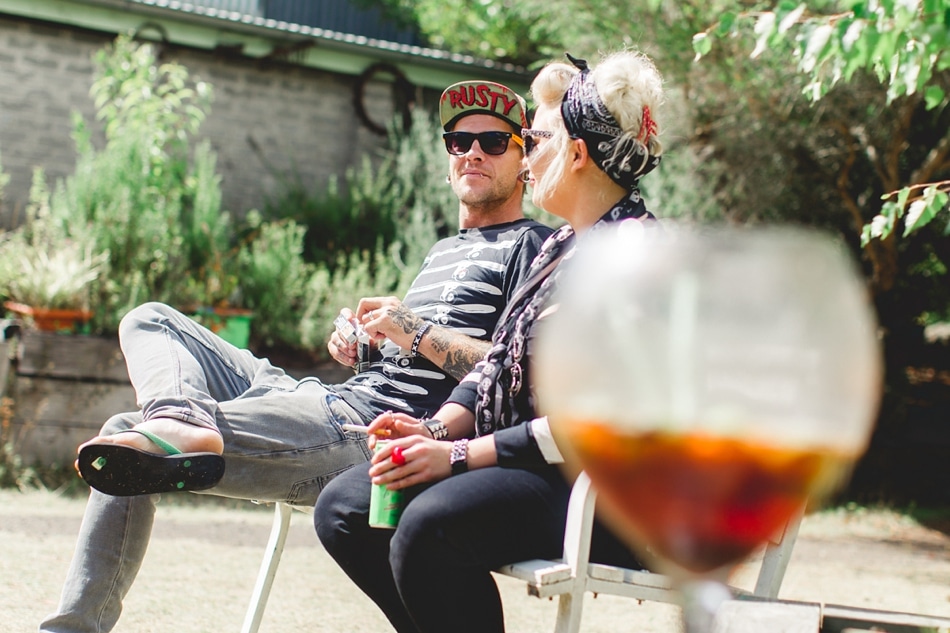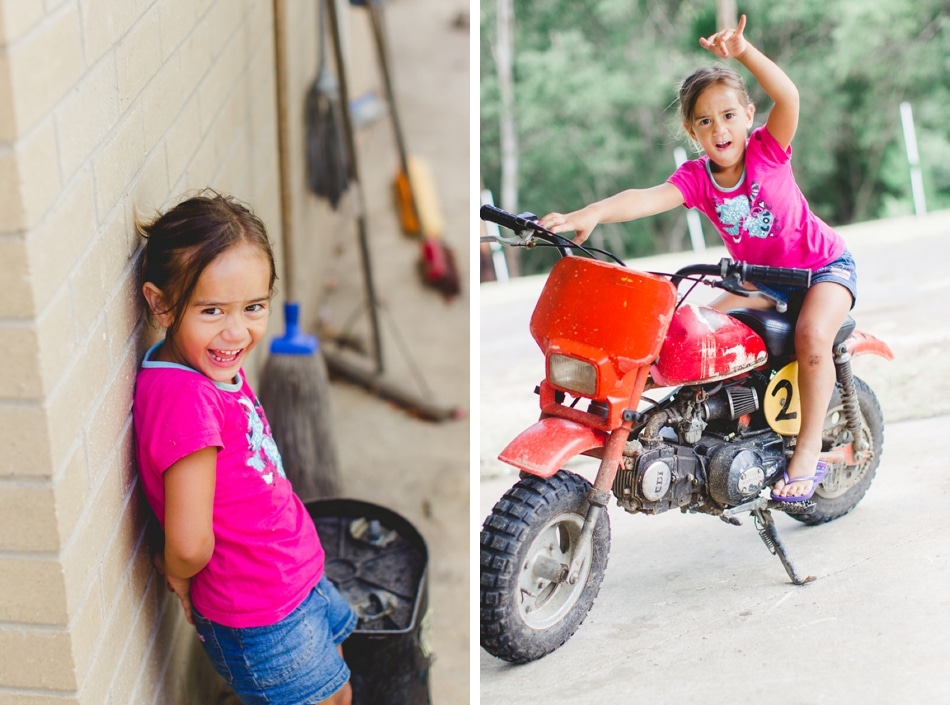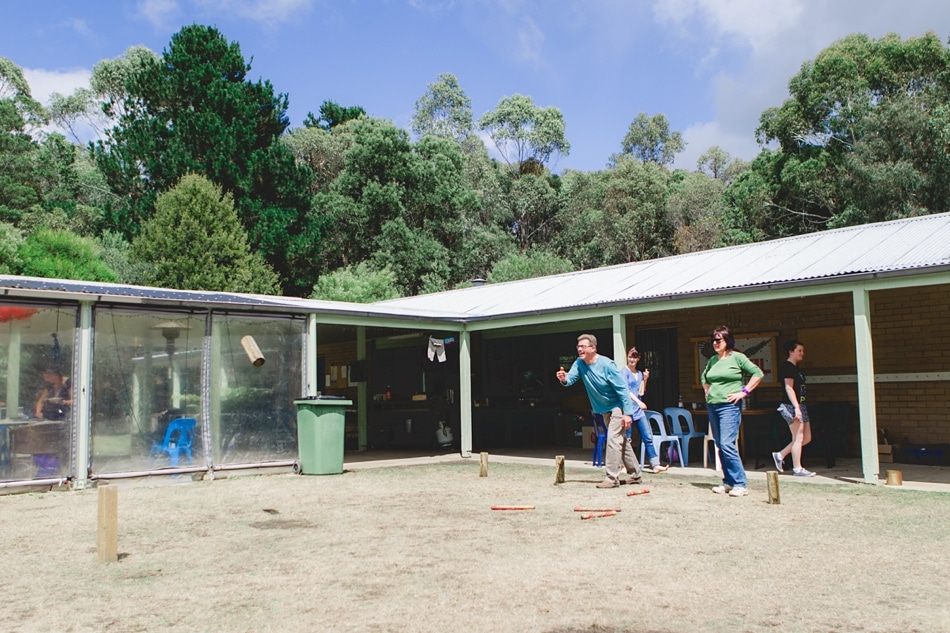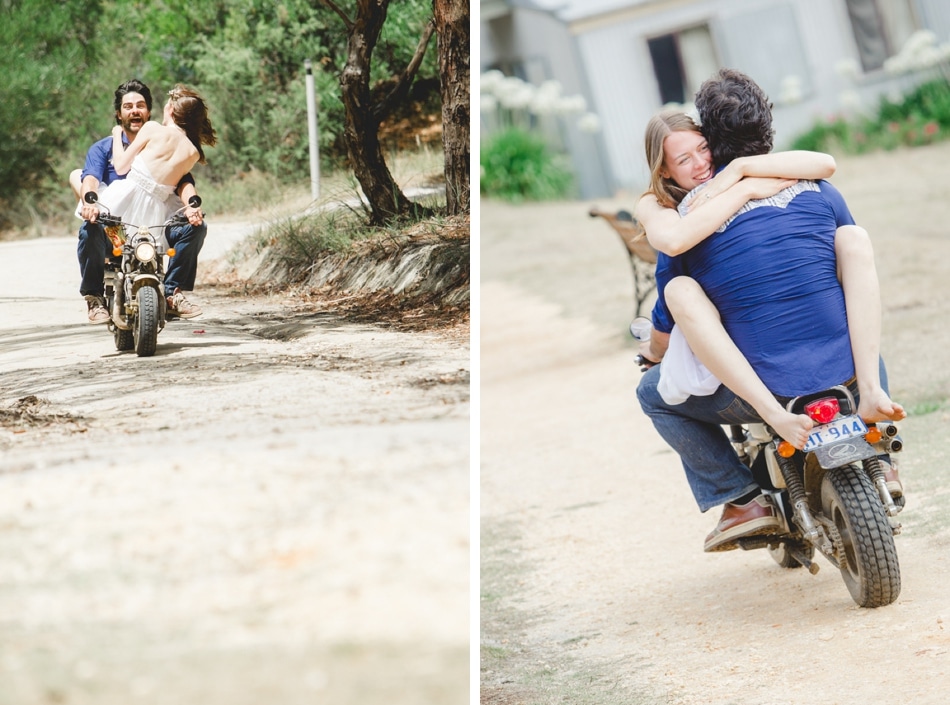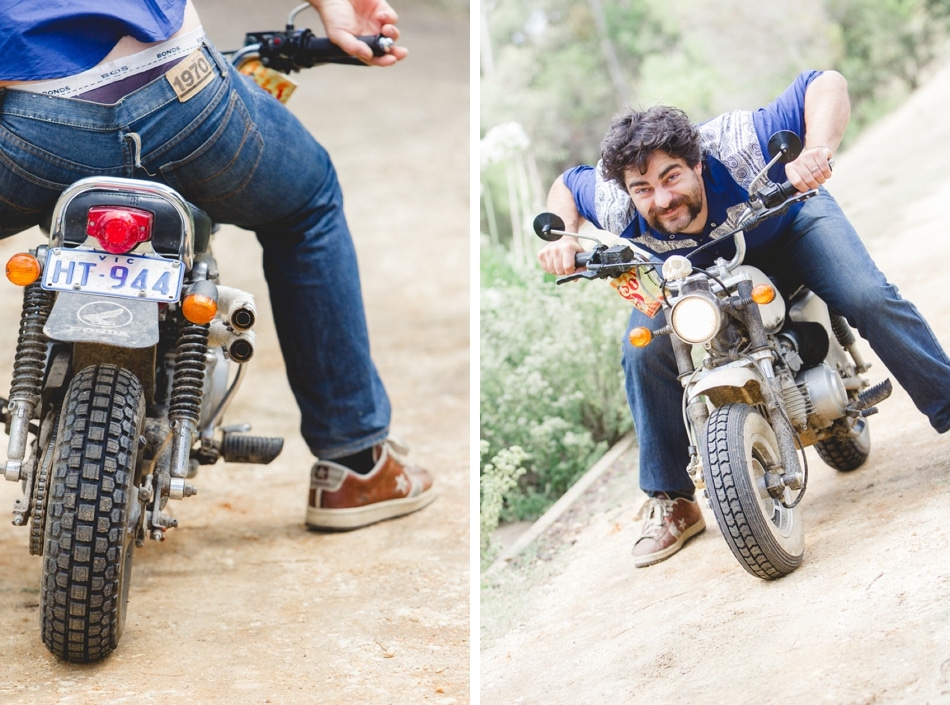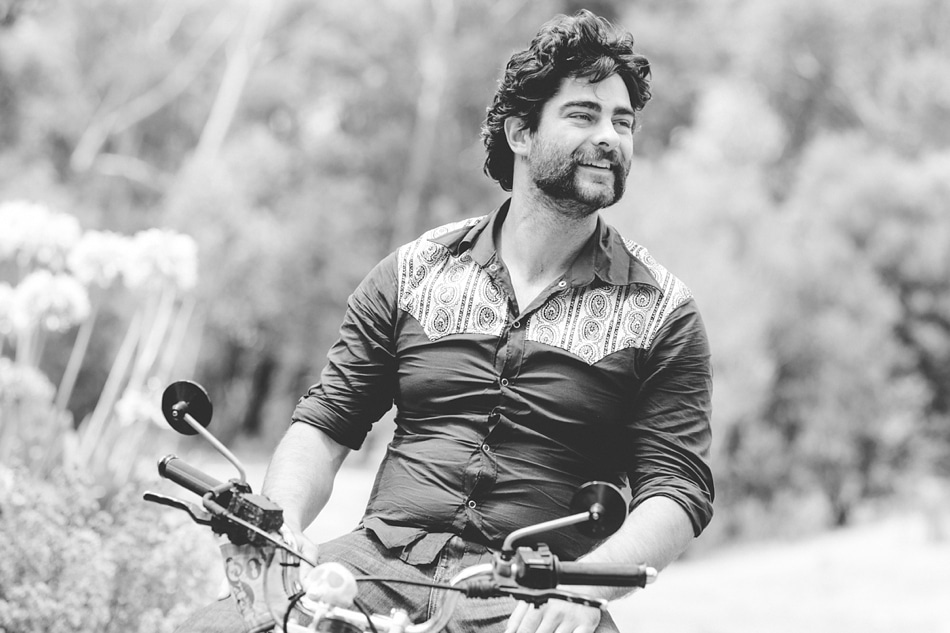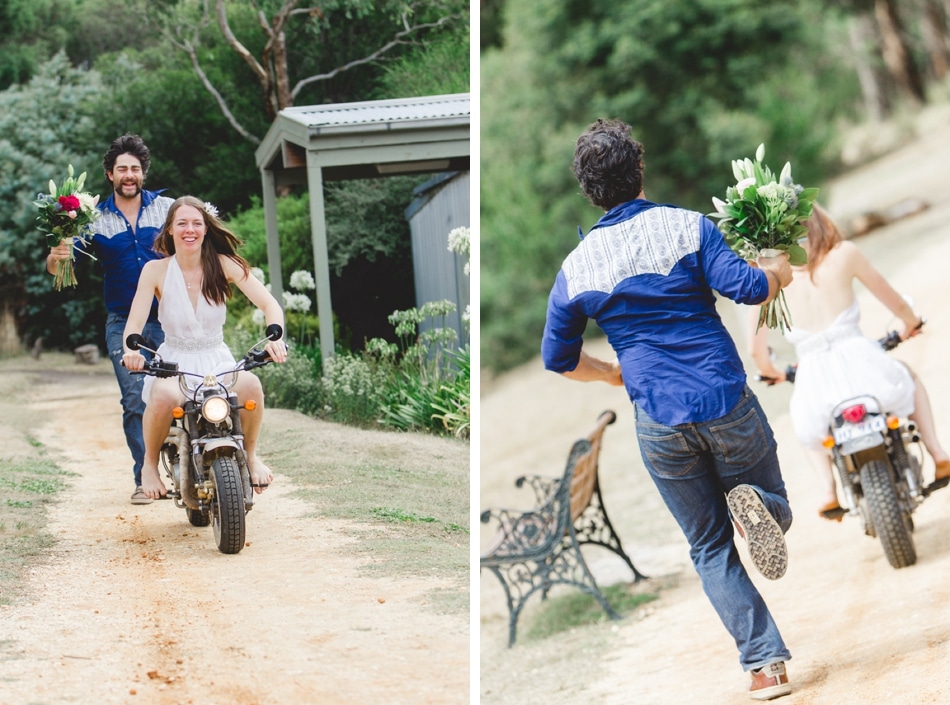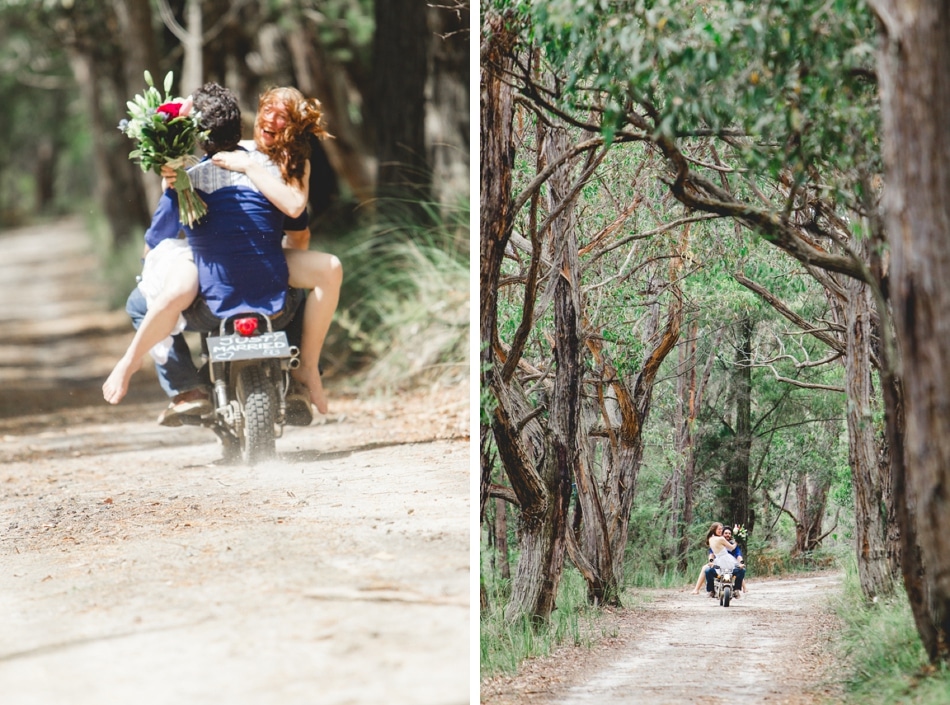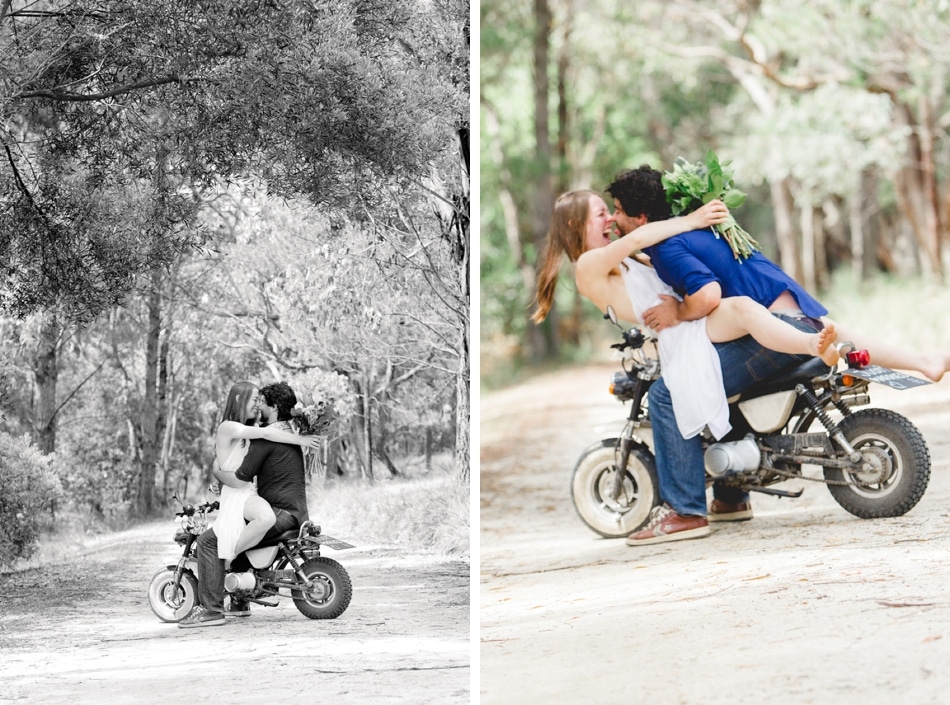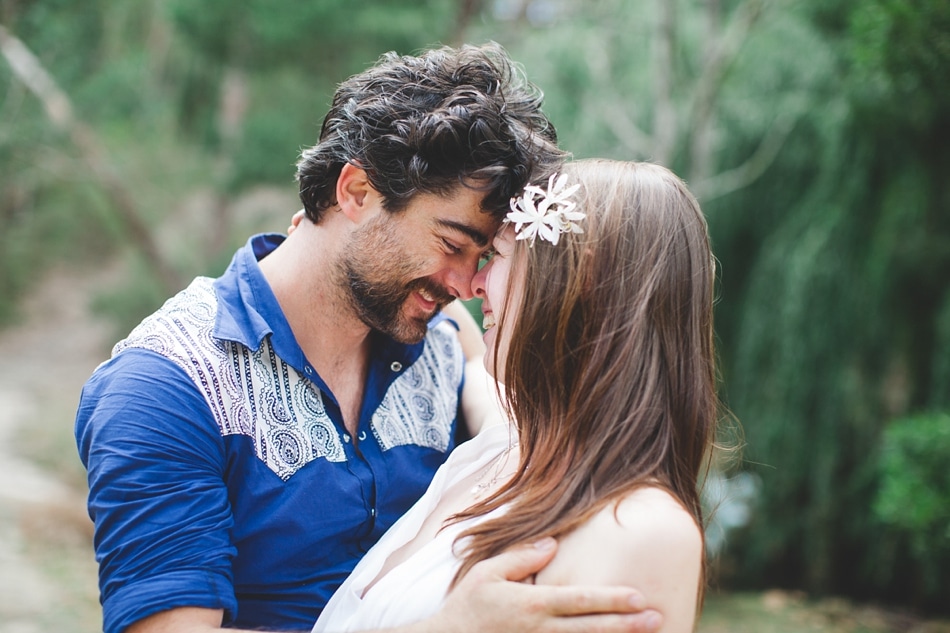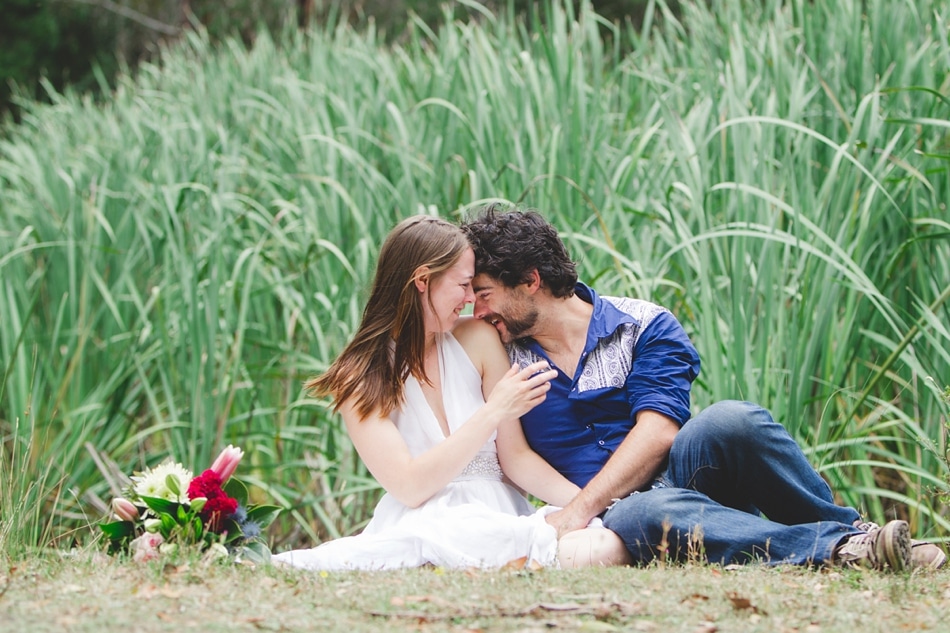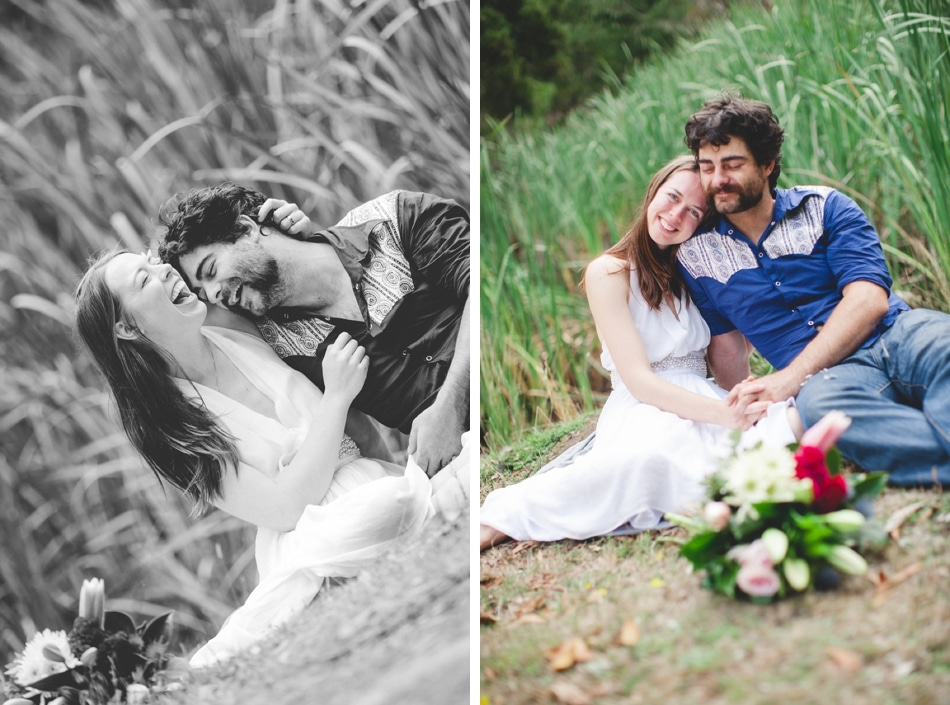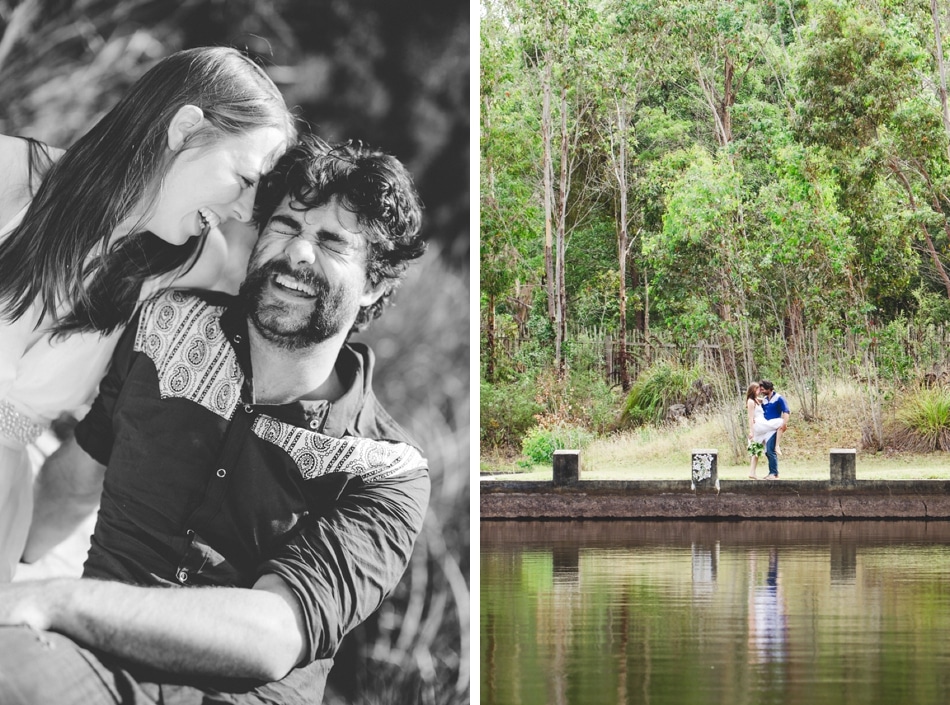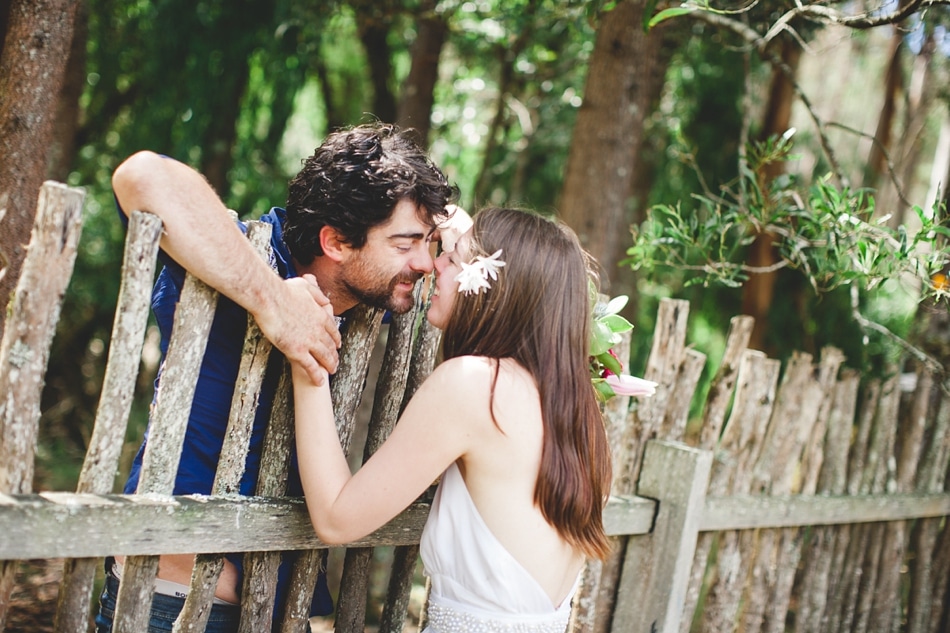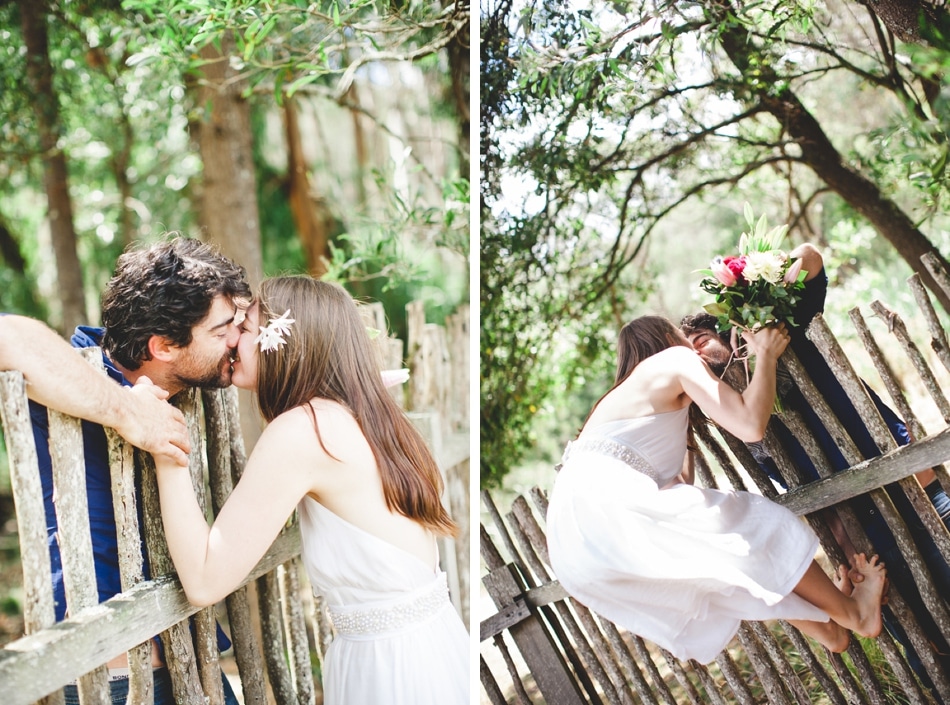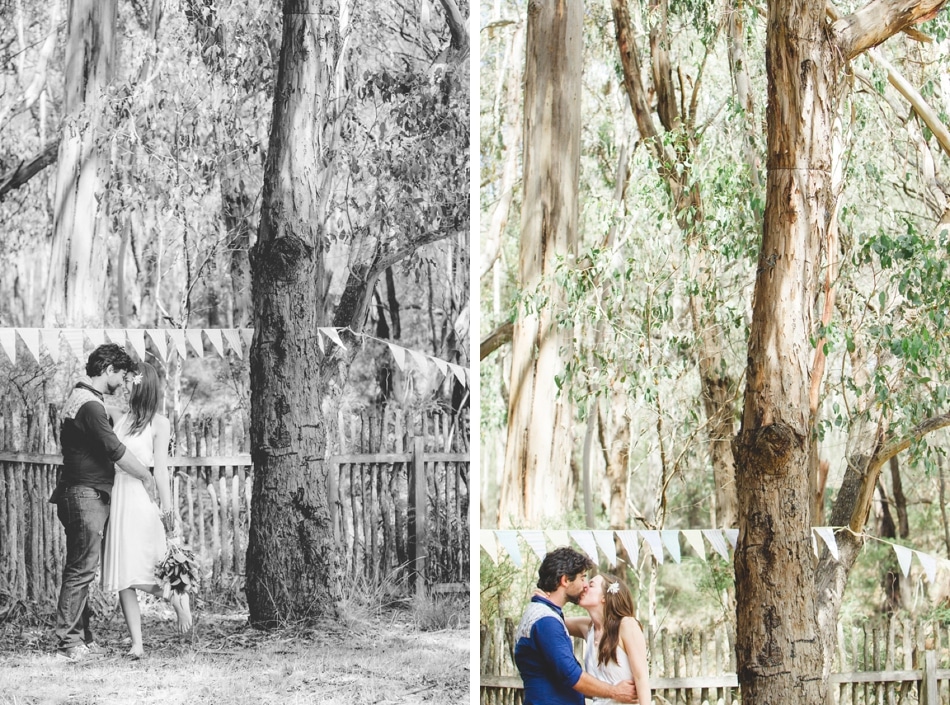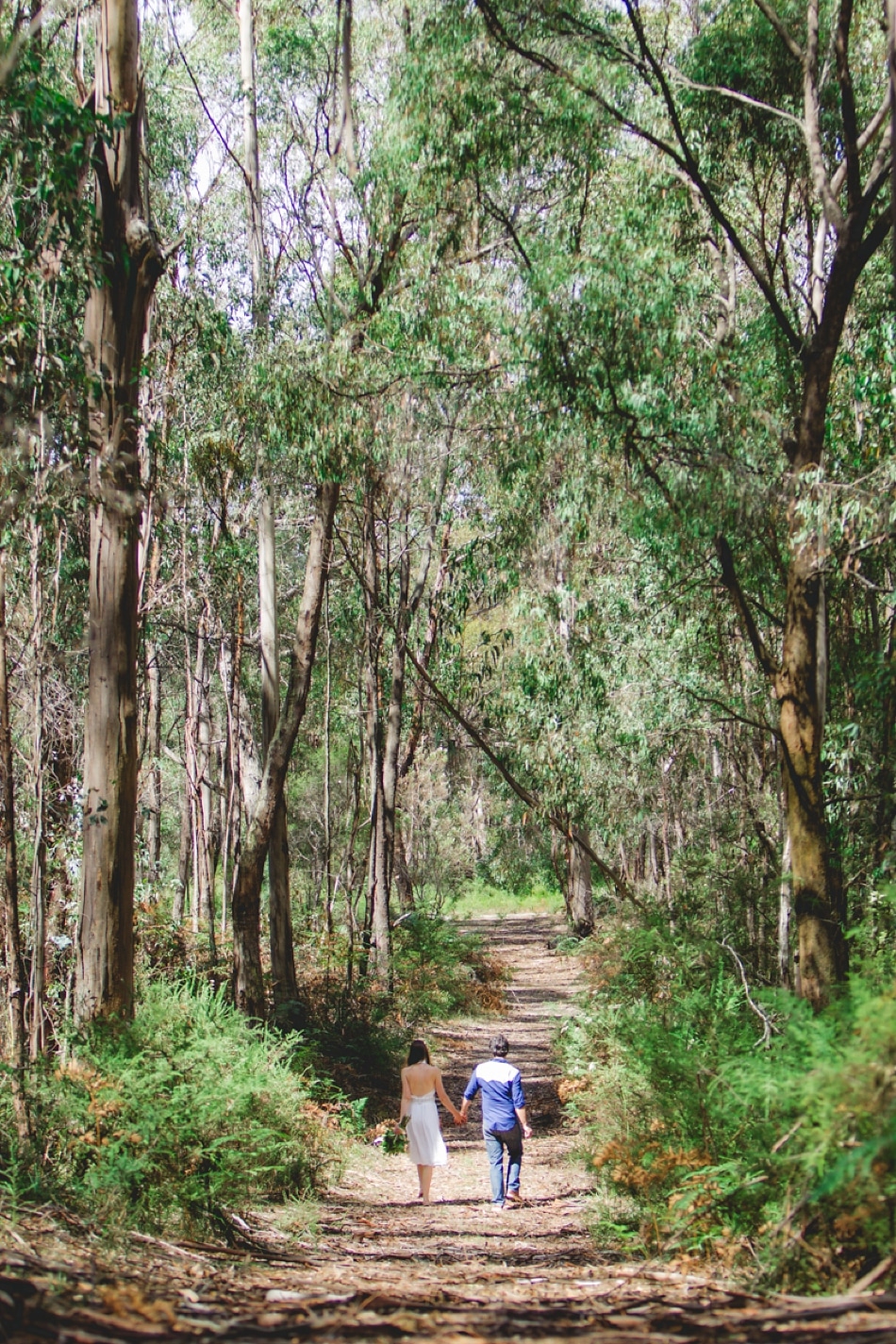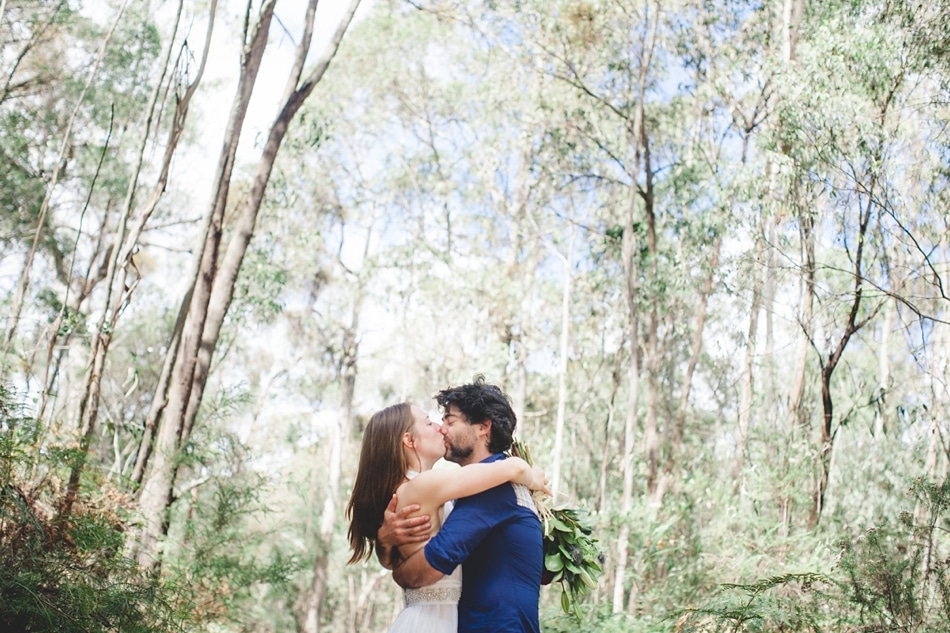 Roland & Dani sind Linse2. Wir sind nicht nur im echten Leben schon seit vielen Jahren ein Paar sondern auch hinter der Linse. Wir lieben die kleinen Momente zwischendurch und genießen unser Leben in vollen Zügen. Ob als Hochzeitsfotograf oder auf Reisen. Wir arbeiten stets mit Freude & Präzision zu gleichen Teilen. Als Hochzeitsfotografen müssen wir einiges mitbringen: Geduld für den richtigen Moment. Zurückhaltung, damit andere wirken können. Einfühlungsvermögen, damit eure Zweisamkeit nicht gestört wird. Alles Liebe, Roland & Dani
https://www.linse2.at/wp-content/uploads/2015/01/hochzeitsfotograf-destination-wedding_0110.jpg
633
950
Linse2
/wp-content/uploads/logo.jpg
Linse2
2015-01-06 14:20:05
2015-10-12 12:14:32
Vintage | Clara & Sam